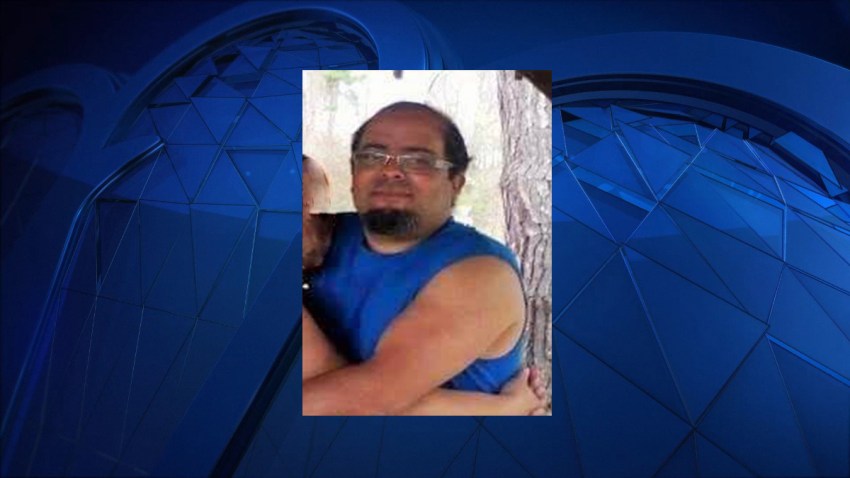 Windsor Locks are searching for a suspect accused of sexually assaulting a minor.
Police said Jose Rosario, 42, of 109 Martin Street in Hartford, is wanted on a first-degree sexual assault of a minor charge.
Details about the incident were not immediately available.
Rosario may be driving a gray 1999 Nissan Quest with license plate number 3AUPE8, police said. He was seen in Windsor Locks sometime last week.
Anyone with information on his whereabouts is asked to contact Windsor Locks police at (860) 627-1461.