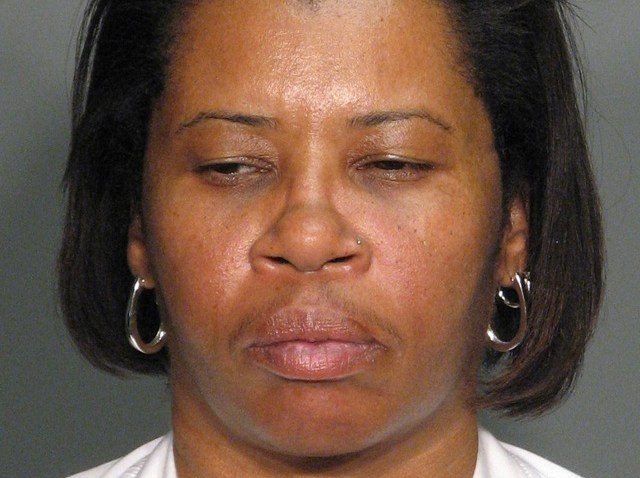 A woman who raised in Bridgeport a baby girl she allegedly took from a Harlem hospital more than 20 years ago has been indicted for kidnapping.

A federal grand jury in New York brought the charges against Ann Pettway for "unlawfully, willfully and knowingly" taking Carlina White, now 23, from her hospital crib at Harlem Hospital in 1987. The baby was 19 days old.

The grand jury said Pettway "abducted" and "willfully transported" the baby to Bridgeport, where she grew up under the name of Nejdra Nance. Later, they moved to Georgia.

Read the indictment

White discovered her past late last year. With the help of the Center for Missing and Exploited Children and the NYPD, she began an amazing quest to reunite with her real Bronx family.

Pettway has had other run-ins with the law.

She was incarcenated in a Connecticut jail for larceny as a teen in 1977, she spent three years in probation for forgery and larceny in 1991 and she was later busted for pot possession in 1997.

She's on parole until June 2012 for an embezzlement case in North Carolina.

Meanwhile, White's biological mother, Joy White, told NBC's "Today" show last week that she had never given up hope her daughter would be found, but says both have found the reunion painful.

"I was on such a high when I first reunited with my daughter," White said. "I was floating in air. I was so happy and that moment was so great."
Now, she says, "it's like we're two strangers … we don't know each other," she told the show.