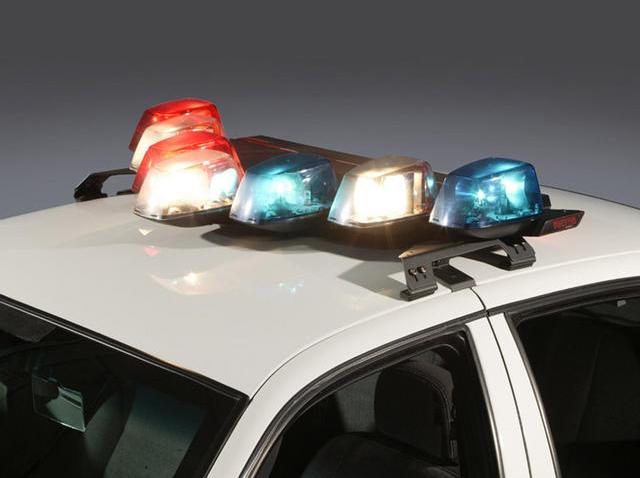 A woman was critically injured when she was ejected from a moving vehicle on Route 8 in Naugatuck on Sunday night.
Glenda Rivera, 35, was a passenger in a Chevy Tahoe driven by Gerald Nelson, 41, of Derby, on Route 8 Southbound between exits 25 and 26 around 7 p.m. and it is unclear how Rivera became ejected, state police said.
Rivera suffered severe head injuries, police said. She was transported by ambulance to Waterbury Hospital, where she is listed in critical condition. The driver was not hurt.
Police are asking anyone with information to call Trooper Hesseltine of the Connecticut State Police-Troop I at 203-393-4200.