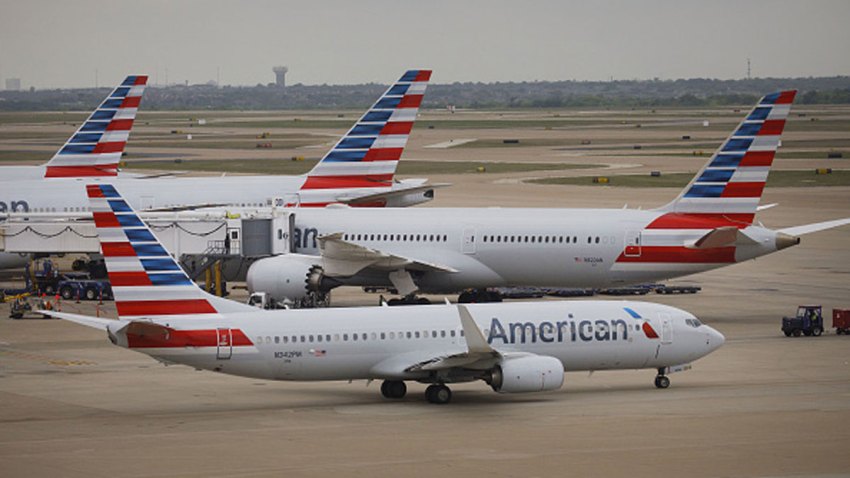 American Airlines kicked a Michigan family off a plane in Florida Wednesday night over what the airline said was complaints from other passengers about their body odor, NBC News reports.
Yossi Adler, wife Jennie Adler, and their 19-month-old daughter were seated on their Miami-to-Detroit flight when ground crew asked them to step off the plane — and then the door closed behind them.
The airline stood behind its decision, saying "the Adler family were asked to deplane last night after several passengers, along with our crew members, complained about their body odor."