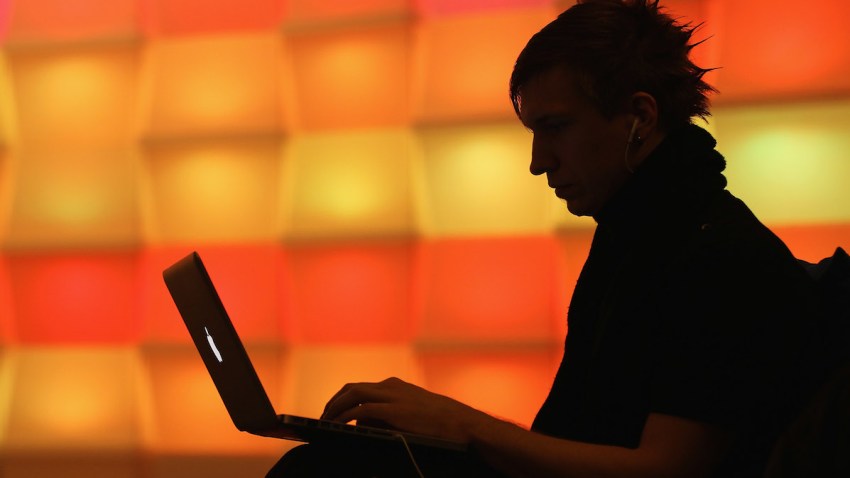 The cyber attack that slowed many popular websites to a crawl last week is considered unprecedented in its ability to hit so many Americans, NBC News reported.
The attack used a new type of malware that takes control of tens of millions of personal devices connected to the internet — including home routers, baby monitors and cameras — without their owners' knowledge.
The Chief Strategy Officer of the New Hampshire tech company that was targeted by the attack called the attack "absolutely unprecedented."
"What we discovered [was that] it was a part of an botnet attack called the Mirai botnet, which basically goes into folks' homes and takes over Internet of Things devices and literally turns them into attack vectors," Dyn's Kyle York said.