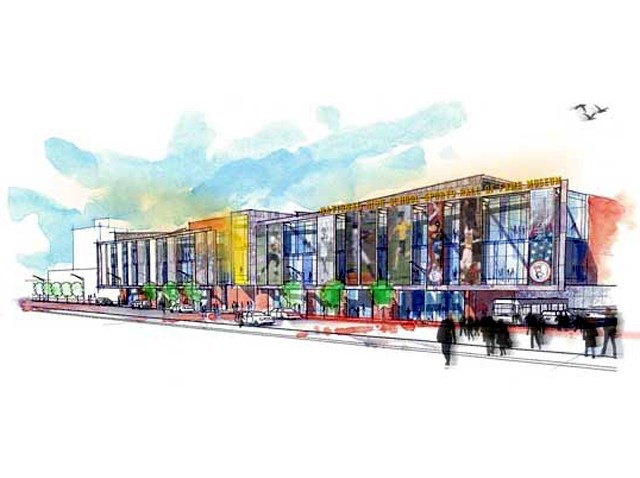 PSL? More like TGL.
Starbucks unveiled a new espresso drink just in time for Ugg boots and oversized sweaters: the toasted graham latte. The coffee chain's creation is the first new fall flavor in four years, set to be available in stores Wednesday AKA the official first day of fall.
Hear that? That's the sound of your new favorite espresso drink brewing. Don't worry, pumpkin spice latte lovers. That's not going anywhere.
Sweet cream and graham mix with steamed milk and espresso comprise the Toasted Graham Latte, which is then topped with cinnamon graham crumble. Even though Starbucks is famous for its red holiday cups, the chain also has unveiled a seasonal fall cup, outfitted with leaves and other cool-weather designs.
When Starbucks beverage R&D manager Yoke Wong set out to create the new beverage, she found inspiration in an unusual place.
"I thought about the back-to-school season and looked at the latest food and beverage trends," said Wong in a statement. "What I found to be quite popular in the U.S. is the taste of cereal milk, the delicious leftovers in your breakfast bowl."
PHOTOS: Celebrities with Starbucks cups
The combination of Starbucks and a new drink means that lines will absolutely be out the door, so how are we supposed to get our hands on the new brew? Thankfully, Starbucks mastered that one, too. Aligning with the TGL's debut, Starbucks released mobile ordering Tuesday. Now you can just log onto the mobile app, place your customized order and go pick it up at a Starbucks near you–after you give your name, of course.
Although, we're concerned about one thing: Now that mobile ordering is an option, how are baristas going to mess up our names in legendary ways? Ugh, we guess we'll accept proper spelling.
PHOTOS: Starbucks Frappuccino flavors that never made the cut
Copyright E! Online