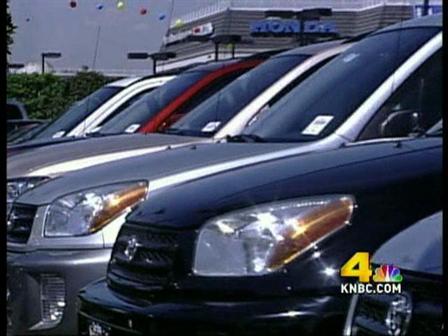 Australian and New Zealand firefighting experts will be flown into the United States on Sunday to help tackle deadly wildfires across the West.
The group of more than 70 people will be sent to areas including California, Oregon and Washington, NBC News reported.
The international experts said they are experienced in dealing with large wildfires.
Local firefighters said they can't keep up with the fires and don't have the resources available to do their jobs.
One of the largest fires — the 16,000 acre Twisp River fire — grew on Thursday, the state Public Lands Commission said.
Three firefighters from central Washington were killed when their vehicle crashed and was taken over by flames near the town of Twisp on Wednesday.
Nearly 29,000 firefighters are battling 100 large blazes across the West.