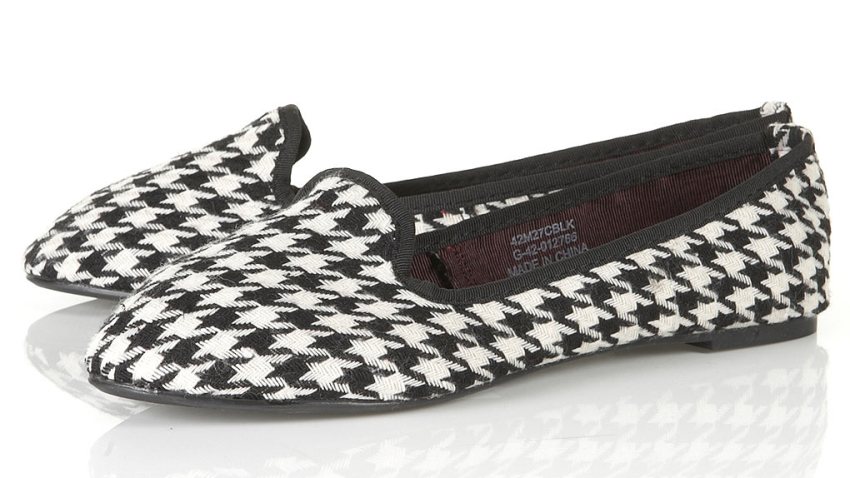 Geno Auriemma has assumed his rightful place as the U.S. National Team's coach and the roster for for next month's minicamp is chocked full of current and former Huskies. All told, eight UConn players from past and present will convene in Las Vegas in October for workouts. They include former Huskies Sue Bird, Diana Taurasi, Maya Moore and Tina Charles, and current players Bria Hartley, Stefanie Dolson, Breanna Stewart and Kaleena Mosqueda-Lewis.

Thirty-three players in total were invited and they include 13 Olympic and/or FIBA World Championship gold medalists. According to the release from USA Basketball, the camp will be used to identify players for the USA National Team pool, from which the 2014 USA World Championship Team will be selected.

"The Committee did a great job of identifying players for this camp," Auriemma said via the release. "First, you have some who have helped us already win world championships and gold medals at the Olympics and those who certainly we need to take a look at to prepare for the future. Ideally you would love to have a team that is comprised of enough veteran leadership, enough young players with experience and enough young players who might be there for the first time. Within this group we have a mixture of all of those.

"I think what the Committee did, which I think is interesting, there are a lot of young WNBA players who are on the list, and with an eye toward the future there are players who have excelled at the college level already and who have also excelled at USA Basketball at a young age, who three years from now, four years from now, are going to be WNBA players. So, it's great to get a head start to see where the future really lies. I think that's one thing USA Basketball has always been great at, preparing for the future. This is another great example of that."

You can view the entire list of invitees here.