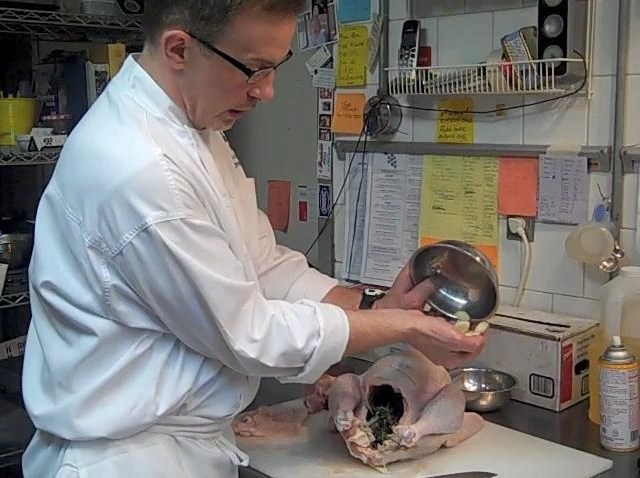 With a 20-point win over No. 3 Louisville Monday to move to 31-0 on the year, the top-ranked Huskies wrapped up the first ever American Athletic Conference regular-season title. Ultimately, it's just a milestone on the way to bigger goals -- the AAC Tournament and defending their NCAA title -- but coach Geno Auriemma, who has led UConn to eight championships, still wants his team to stop and appreciate their accomplishments.

"We talked about it in the locker room," Auriemma said, via the Hartford Courant. "I think that is one of the dangers of playing at Connecticut, especially when a team comes back after winning the national championship the year before."

"You know, from September, all the talk is about winning another national championship. And before you know it, you forget to celebrate all the little things that happen along the way. We don't stand on a podium and say we are great, but we have done a lot of great things this year. Sometimes we need to take a step back and take a look at it."

The accomplishment is especially impressive, not only because the Huskies went through the season undefeated, but also because they did it despite losing Morgan Tuck to a knee injury in January, and Kaleena Mosqueda-Lewis being sidelined for 12 games with an elbow injury and mono.

"So I reminded them [Monday] just how much this team has accomplished in the 31 games of the regular season," Auriemma said. "Take a look where we've won, who we have beat, how we have played; playing with six guys, seven guys. It's something to be proud of, although it's not something we talk about very often."

Next up: The AAC Tournament, which will be at Mohegan Sun Arena. UConn plays Saturday and will face the winner of the Cincinnati-UCF game. Neither the first nor second round tournament games will be televised, although they will be available online at ESPN3.