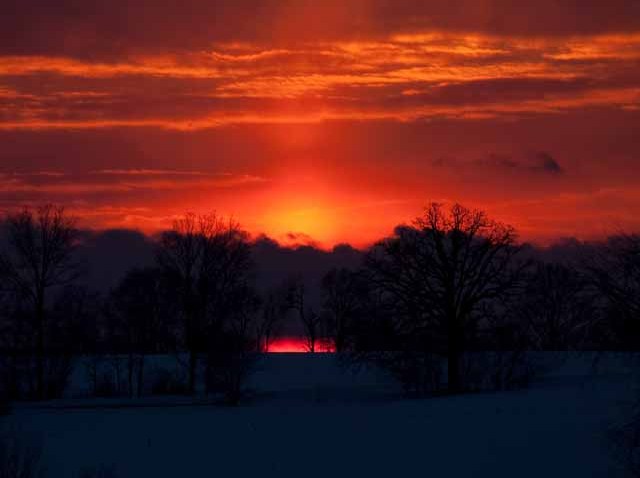 At this point in the proceedings, with their proverbial backs up against the wall, anything that resembles motivation will be used. After rolling over USF in the first round of the AAC Tournament, the Huskies have a rematch with Cincinnati.

And, as has been the case all season, Ryan Boatright will lead UConn. But this time he'll do it with an even bigger chip on his shoulder; hours before UConn faced USF, SMU's Nic Moore -- not Boatright -- was named AAC Player of the Year.

When asked if he was disappointed, Boatright was curt.

I ain't got no comments on that," he said, via the Hartford Courant. "It is what is. Trying to win championships."

Coach Kevin Ollie, however, did offer his thoughts.

"[Boatright] had some great numbers, led our conference in scoring, in assists he was in the top five, he did a wonderful job," the coach said. "He was unanimous first-team American Conference, and that's a great honor for him, but he wanted to be player of the year, I'd be lying if I said he didn't. But at the end of the day, he has no control over that; what he has control over is getting our team ready to play, being a leader, point guard of our team."

What Boatright does have control over is the rest of his college career, whether that be two games or 10. And there's nothing like a little motivation to help things along. That starts with the Bearcats.

"Every single time that we play [Cincinnati], it's extremely physical," Boatright said. "It's going to be an extremely close game. It's going to come down to whoever wants to win the most. They're going to probably play their match-up zone, so we've got to execute and break that zone down. … It's going to be a dogfight."

We have a feeling Boatright wouldn't want it any other way.