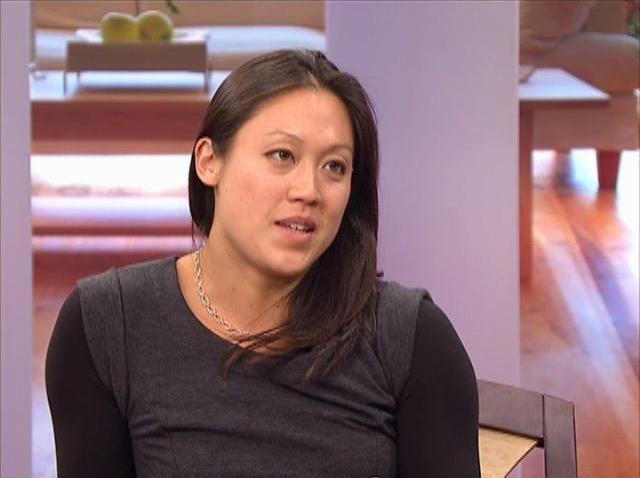 Jim Calhoun may have retired before the 2012-13 season, but he never really seemed like the retiring type. He's at every UConn game, at many of their practices, and clearly still loves the sport. It's also no surprise that, even at 71, his name has been attached to some coaching rumors.

The latest: Calhoun was interested in the Boston College job.

Well, it turns out, he's not. In fact, when asked during a recent appearance on Sirius XM, Calhoun offered these three words: "I'm not interested."

But that doesn't mean he's never interested in returning to the bench somewhere.

"I would think about coaching, but it has to be the perfect situation," he said. "I don't have to go hunting for a job. That's not really what I'm desiring to do. But if something special came along, I feel I still have enough zip, power and certainly love for the game, love for competition, that I'd do it. But it'd have to be the right situation for me and for that school.

"At this particular point I just don't know if I would find the answer at Boston College. Nothing against Boston College, it's a great school, it's a terrific school in what will be, in my opinion, the best basketball conference in America.

"I have not talked to the people at BC. BC has not talked to me. You could imagine that with all my Boston ties a lot of people have called me. That's kind of a normal thing, that happens with folks. I will never say never because I love the game and the right situation for me and for the school I would think about. But at this point I'm not interested."