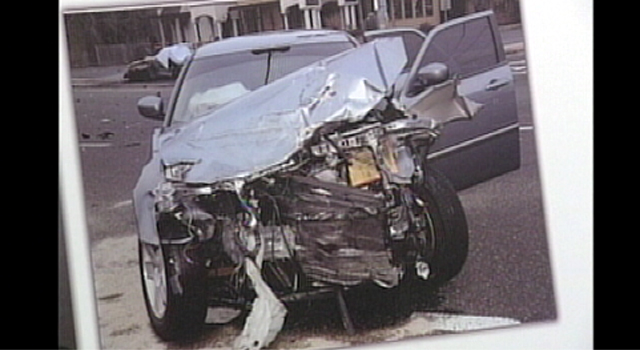 Football season may be right around the corner but basketball season isn't far behind. Practices start in October and the games count in November. On Wednesday, more details emerged about the 2K Classic, which will include Kevin Ollie's team, as well as BC, Indiana and Washington. And now, ESPN has announced that Gampel will be a GameDay destination for Louisville-UConn on Jan. 18.

From the press release: "And defending national champ Louisville will get a slot in a game at Connecticut on Jan. 18, the second matchup of GameDay's opening slate. It will also be Louisville's first and last appearance as a member of the new American Athletic Conference, which will soon become its former league as it moves to the ACC in 2014."

Ah, yes, nothing like pointing out one last time that Louisville's bolting the AAC for the Atlantic Coast Conference. And we're sure coach Kevin Ollie will bring this up to his team; not only do the Huskies have a chance to send the Cardinals on their way with a loss, but it's a chance to send the defending national champion Cardinals on their way with a loss.

But sending a message is at the bottom of the to-do list for Ollie; UConn needs wins against good programs to guarantee that the Huskies' absence from postseason play is a one-year thing. But we already knew that.

In other scheduling news (via the school by way of the Hartford Courant), the Huskies' game against Stanford on Dec. 18 (which will likely be at the XL Center) will tip off at 9 p.m. ET on ESPN2.