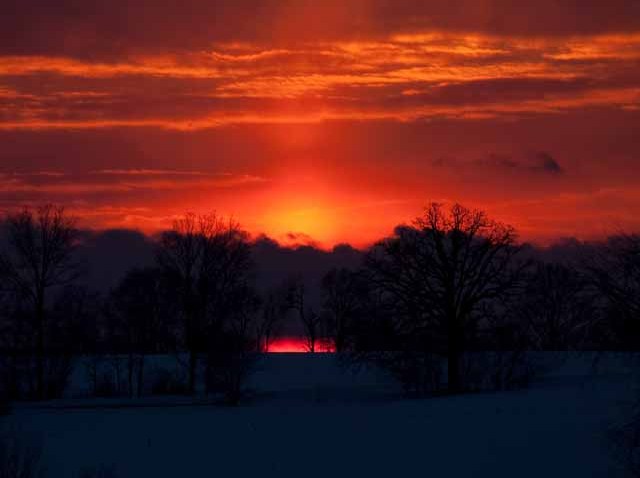 The Huskies are 9-7 and losers of two straight heading into Thursday's matchup with Central Florida. And if they're going to get themselves out of this funk, things, as coach Kevin Ollie has alluded to, are going to have to change.

We're not talking about revamping the lineup, but something as simple as senior point guard Ryan Boatright doing more. Don't misunderstand; it's not like Boatright isn't already doing his part, similar to what Shabazz Napier and Kemba Walker did before him, but he needs to do more. This team is younger, more inexperienced and, not surprisingly, more inconsistent.

"The only thing I can do is get the ball to the open man," Boatright said Wednesday, via the Hartford Courant. "The last few games my assists have been up over eight. But I've got to figure out a way to insert myself back in the game. I'm used to scoring 15 plus. … I've got to figure out how to get myself back in the game."

Also not helping: defenses are keying on him. In the first 10 games, Boatright averaged 19.2 points. In the last six, it's down to 9.8.

"I can tell him to throw the ball to the open man and hopefully the open man throws it back to him and he makes a shot," Ollie said. "It is what it is. They're double-teaming him, focusing on him, so we've got to be aggressive. You can't really double-team a person on a fastbreak situation, and that starts with rebounding. It's a snowball effect. Got to do first things first, get a defensive stop, get the rebound with a box out and then let him push it. I'm going to try to do a better job of getting him off the ball where he can play off the catch and I think he's got to figure out. Somebody's open, so you've got to trust him.

"So all [the other players on the floor] have got to be alive, and you've got to make those guys alive if you're going to be a great leader and a great point guard and I think he's on his way to doing that."

The Huskies' season is at a crossroads. They can start to build on solid performances as January gives way to February and be in tournament form by March. Or they can continue to stumble their way through the schedule and hope an NIT invite is in their future.