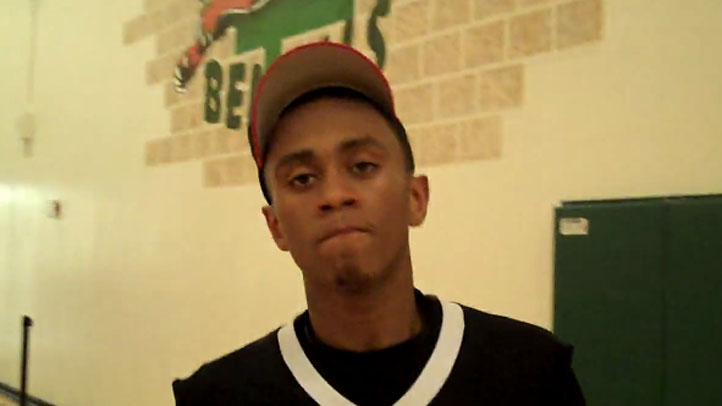 The UConn men's team plays its first exhibition game of the 2011-12 season Wednesday night and freshman Ryan Boatright won't be in uniform while the school works cooperatively with the NCAA in a review of his eligibility, a review that is not related to academics, the university said in a statement Wednesday morning.

While the review is ongoing, Boatright, a point guard who was Illinois' Mr. Basketball as a high school senior, will continue to practice with the team and may sit on the bench during games, but he will not dress or play.

What are the long-term implications for the Huskies? Well, it depends on the outcome of the review. Shabazz Napier is the starting point guard but without Boatright, there isn't much depth behind him. Jeremy Lamb, a natural two-guard, has practiced at the point, but such a move could seriously disrupt the offense. Lamb is at his best when he's on the move without the ball.

Ideally, Boatright's freshman year would mirror that of Napier's, who was Kemba Walker's backup. Napier's playing time increased as the 2010-11 season progressed, and as he gained experience and confidence, he became an integral cog in that offense. By the time the Huskies started postseason play, Napier was an efficient distributor, could knock down open jumpers, and take his defender off the dribble and drive to the basket.

Can Boatright follow a similar path? No idea. Partly because we haven't seen him play, but also because if he happens to miss time because of the ongoing review he won't be afforded the same experiences that helped Napier's development last season.

A few weeks ago, Andre Drummond's eligibility was reviewed after he appeared in an Adidas video. The video was taken off YouTube and Drummond's eligibility issues were resolved. Hopefully, the same fate awaits Boatright.