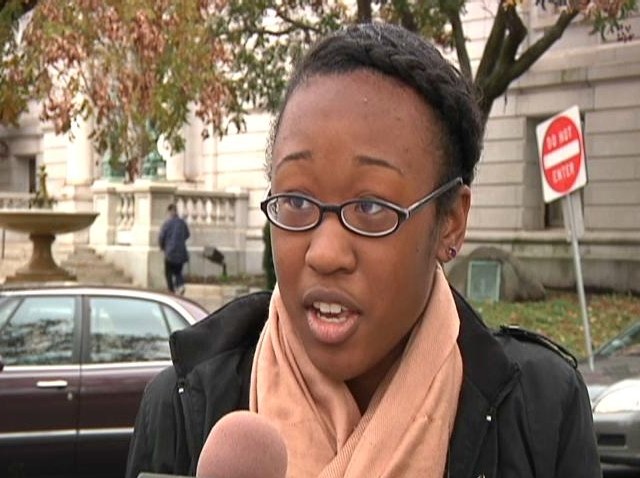 Earlier this week, noted college football expert Phil Steele named eight Huskies to the 2013 American Athletic Conference teams, including four first-teamers, two third-teamers, and three fourth-teamers (see the list here). As expected, the list included junior linebacker Yawin Smallwood, who was arguably UConn's best defender last season on a unit that saw three players selected in the third round of the NFL Draft.

Now, Steele has released his All-American squad and Smallwood's name shows up on the fourth team. The linebacker, who led the team last season with 120 tackles, was the only Husky to make the list. Despite the new faces on UConn's defense, expectations remain high; Steele named cornerback Byron Jones to his All-AAC first team, and linebacker Jory Johnson should improve on last season's impressive effort.

Still, as we noted on Monday, defense may have been the driving force of this team during the Paul Pasqualoni era, but if the Huskies are going to improve on back-to-back 5-7 efforts, the offense will have to turn the corner. New offensive coordinator TJ Weist should help in that regard, as should the (hopeful) reemergence of running back Lyle McCombs, a freshman All-American who struggled as a sophomore, but found his way onto Steele's 2013 AAC first team.