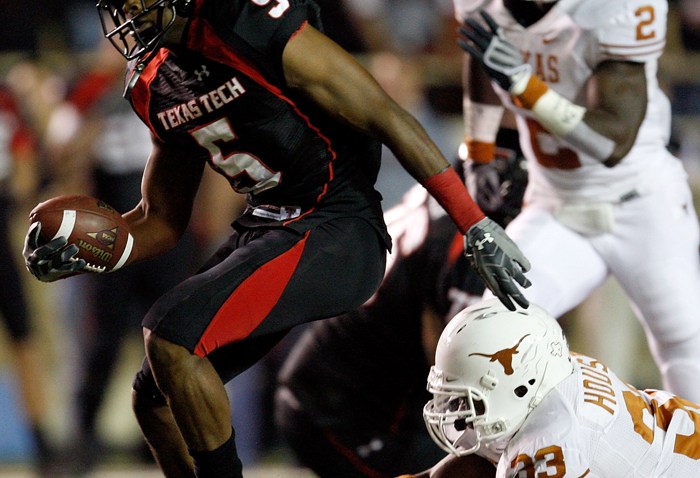 Former UConn tight end Sean McQuillan, who was kicked off the team and expelled from school following an off-campus fight in April, is waiting for an appeal from the university regarding his expulsion.

"It is one of these evolving private situations between Sean, his family and the courts and the university," UConn football coach Bob Diaco said to media Monday, via SNY.com's John Sliver. "I am clued in because they have tried to keep me in the loop but I am more clued into the university process because we are working together.

"We are in an appeals process with the school, he is not presently allowed to be a student right now. He is in an appeals process to see how that is going to move forward. That shouldn't take too much longer."

Silver adds that McQuillan will be in Rockville Superior Court on Tuesday to face charges on an alleged assault in May, and in addition to the university appeal, he'll have to contend with the felony assault charge.

On the field, the Huskies have Tommy Myers and Alec Bloom on the depth chart. Last season, McQuillan caught 16 passes for 158 yards and a touchdown. In 2013, he had 25 receptions for 196 yards and a score.