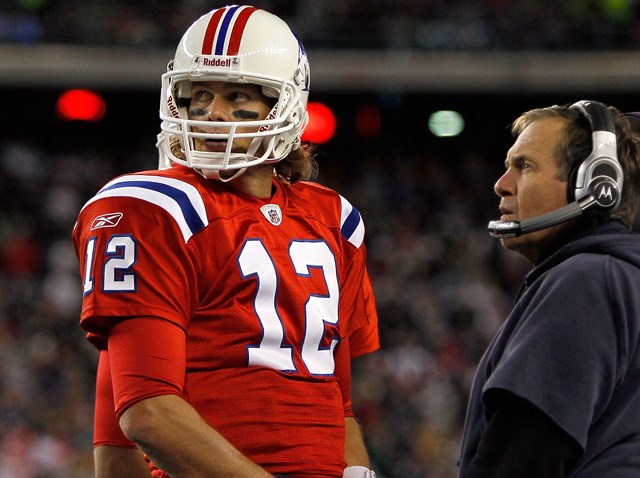 New England Patriots quarterback Tom Brady sat out practice on Tuesday with a sprained ankle, missing practice for the first time all season. The Boston Herald reports that Brady is still expected to play on Sunday in Pittsburgh.
Wait, Tom Brady has an injury? When did that happen?
Brady was pulled just before the two-minute warning in the Patriots' loss to Cleveland, but reasonable peeps nationwide assumed it was because the game was so far out of reach.
Forty-eight hours later, Brady was still unable to practice. In speaking with reporters, though, ESPN Boston reports Brady was not limping and did not mention any sort of injury.
Brady has not missed any starts since taking over as the Patriots' starting quarterback in 2001, except for when he suffered the ACL injury in 2008.
Joe Kukura is a freelance writer who can't get enough of the Belichick-Mangini handshake PhotoShop jobs.
Copyright FREEL - NBC Local Media