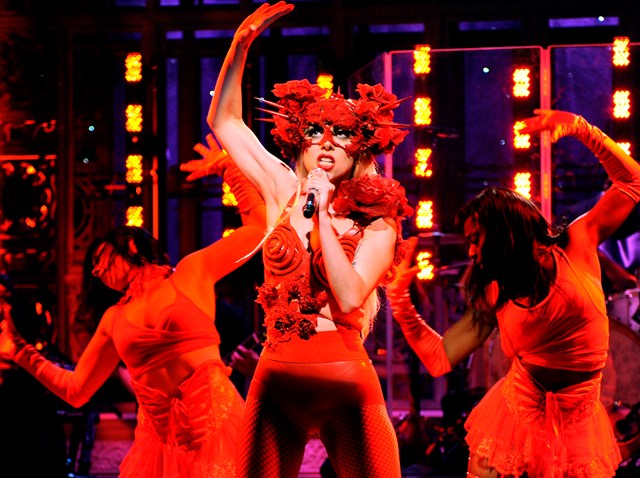 Expectations have wavered between extremely low and nonexistent when it has come to the national media and the 2014 UConn football team. It's understandable given the Huskies' ineptitude in recent seasons, but if you're looking for a bright spot, just keep an eye on cornerback Byron Jones.

First-year coach Bob Diaco has gone out of his way to praise the 6-1 senior from Washington, DC.

"I think he will be one of the best players in the country," the coach said last week, via SNY.com's John Silver. "Everyone will see it eventually when they put him in those compression shorts (at combines). You will see a tall, long, lean and fast and explosive and athletic player. His numbers, with our developmental process, you are going to see at the end of the day one of the best tangibly gifted cornerback players in the country.

Then you factor in this incredible resume socially, academically, he's an 'A' student and on all the committees. At that position, he has some intangible traits that are an incredible commodity."

Diaco also had high praise for another member of the Huskies' secondary: strong safety Obi Melinfonwu, who struggled at times last season, his first as a starter. But at 6-4, 215 pounds, there's a lot to like about Melinfonwu's upside.

"Obi, in time, will be the best or one of the best safety prospects in the country," the coach said. "He has unbelievable skill set, crazy. I've been around some great safeties. He's the most talent safety I've ever been on a team with physically. Just talent.

"(Notre Dame) had a first round draft pick, a pro bowl safety in Harrison Smith. From a talent standpoint, (Melinfonwu) the most talented safety I've ever been around."

Smith, it's worth noting, earned Pro Bowl honors with the Vikings in his second NFL season.

As for the Huskies, they're going to need Jones, Melinfonwu and everybody else to elevate their game if they're going to be competitive in the American Athletic Conference.