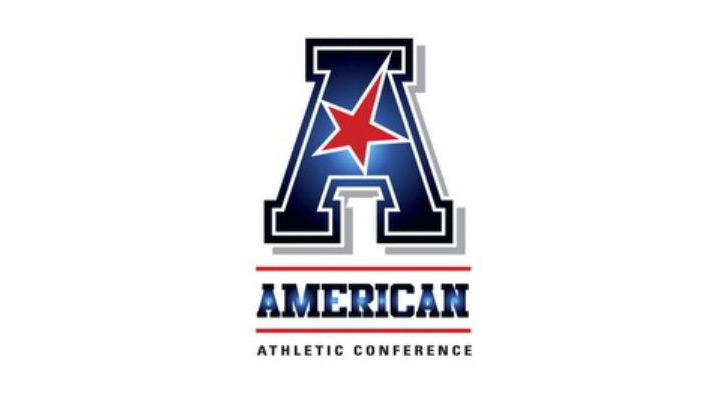 It's a question on the back of the mind of everyone -- fans, media, members of the university -- with a stake in UConn athletics: is there a chance the Huskies find their way into one of the big conferences? Last fall, the ACC seemed like a real possibility but Louisville got the nod over UConn. In the months since, the Big East has left the Huskies behind and the American Athletic Conference has formed around them.

So it's natural to wonder if UConn remains on the lookout for greener pastures.

"I've been done (looking)," UConn athletic director Warde Manuel recently told The Associated Press. "If my focus is always looking outside this organization and what we're doing, we're not going to maintain the success that we've had."

The AAC officially launched on July 1 but the teams that comprise it heading into the 2014 academic calendar will look differently than the ones that end the 2013 season. Louisville and Rutgers are leaving for -- you guessed it -- the big conferences, the ACC and Big Ten, respectively. And in their place, East Carolina, Tulane and Tulsa -- a year after that, Navy will join the AAC. For Warde, names change but at the end of the day the goal remains the same: winning.

But will winning be enough? The AP spoke with David Carter, the executive director of the USC Marshall Sports Business Institute.

"It is difficult to think of the American Athletic Conference as anything but less than the Big East -- in terms of stature, brand strength, and overall positioning in the new landscape of college sports," Carter said. "And for strong college sports brands like UConn, this will have an impact."

But that doesn't automatically mean the AAC is doomed, it just means a bigger burden on the shoulders of UConn athletics to be successful.

"But the potential inability to schedule high-profile, non-conference matches could grow given the imperatives put on the larger and higher profile conferences," Carter continued. "This will impact UConn's ability to generate significant TV revenue and market itself nationally since it is no longer a major conference in the eyes of many."

AAC commissioner Mike Aresco thinks UConn has the potential to serve as the shining beacon for the new conference.

"I think it's really, really important for UConn to be able to play at the level they've become accustomed to," Aresco said recently. "And while they will have different teams coming in, and a different look, they will be playing a high level of competition, and presenting marquee matchups will be important to us."

We'll know one way or the other, starting in August when the Huskies football program begins its third season under Paul Pasqualoni.