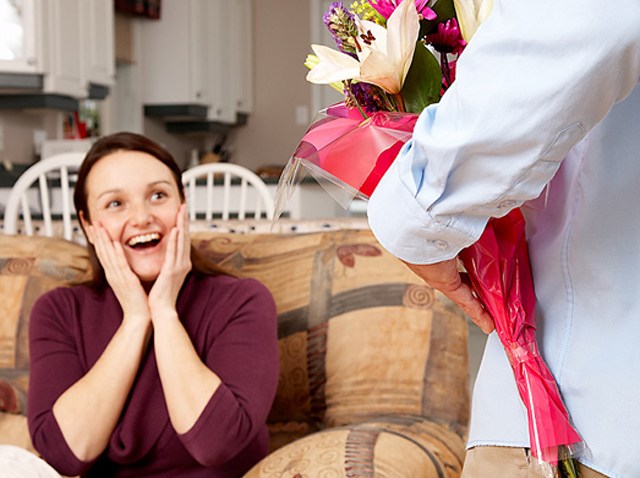 1 pound semi sweet chocolate
1/2 pound un-salted butter
10 eggs

Melt chocolate and butter over a double boiler. Whip eggs until they triple in volume. Fold eggs into melted chocolate and butter in thirds. Pour into plastic or parchment lined 8 inch cake pan. Bake in a water bath at 325 degrees for 45 minutes. Cool and gently flip onto a cake rack.