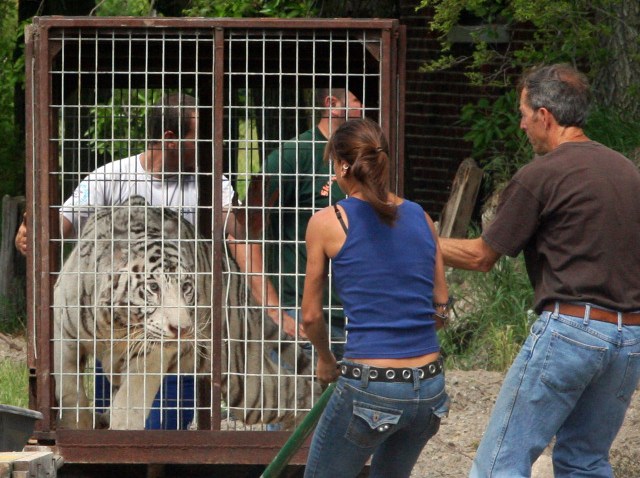 Ingredients:
24 each French bread slices, sliced about ¼-inch thick
½ cup Extra Virgin Olive Oil or your favorite oil
Salt and freshly ground black pepper, to taste
Instructions:
Preheat oven to 400 degrees Fahrenheit.
Place bread slices on a cookie sheet and brush or spray them with olive oil on both sides. Season the top side with salt and pepper.
Bake in oven for about 8 minutes until they are light golden brown.
To finish, rub each toasted sliced of bread with the garlic clove for additional flavor.
To present, top each crostini with about 2 teaspoons of the caramelized onions from recipe below.
Caramelized Onions
Ingredients:
2 Tbsp. Extra Virgin Olive Oil
2 cups onions, sliced
2 Tbsp. golden raisins
2 Tbsp. balsamic vinegar
2 Tbsp. Toasted pine nuts, save to garnish the tops
Salt and pepper to taste
Instructions:
Heat saute pan over medium-high heat, add olive oil and onions.
Cook, stirring occasionally until softened and deep brown.
Turn heat down and let onions begin to caramelize.
Add vinegar and raisins and cook for a minute more. Season to taste with salt and pepper.
Remove from heat, and let cool to room temperature. Use to top crostini.