WATCH: Brian Williams "Raps" Marky Mark's "Good Vibrations"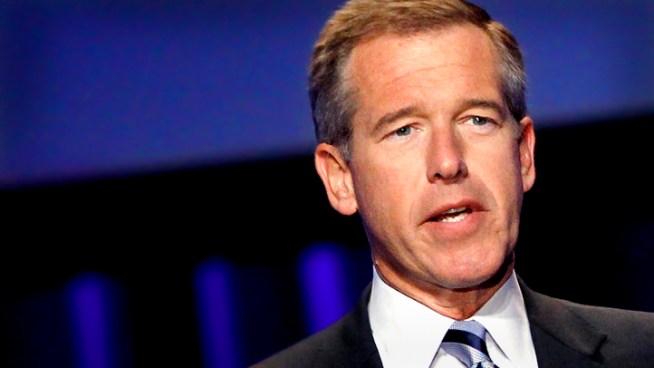 AP
Brian Williams, anchor and managing editor of NBC Nightly News, speaks at the Women's Conference Tuesday, Oct. 26, 2010, in Long Beach, Calif. (AP Photo/Matt Sayles)
"Late Night" host Jimmy Fallon aired a video compilation of Brian Williams news clips edited together so that it appears he's rapping Marky Mark and the Funky Bunch's hit "Good Vibrations."
Fallon said the show went through at least a year of news footage to compile the video of Williams rapping.
"It comes together better than you actually think. It's actually pretty good," Fallon said as he introduced the video.
Coincidentally, Mark Wahlberg, also known as "Marky Mark," was a guest on Fallon's show Tuesday night.
Watch the video here: