Putnam Bridge Project Starts Monday
Construction work on the heavily traveled bridge will not take place during rush hour, according to the state D.O.T.
Saturday, Mar 30, 2013 | Updated 12:26 AM EDT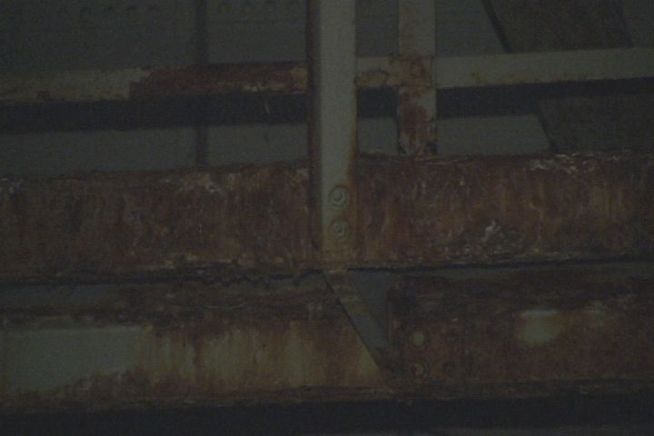 Debra Bogstie and Thomas Kienzler
Construction crews are starting major work on the Putnam bridge between Glastonbury and Wethersfield Monday. The DOT is warning there could be delays and backups in the area.
The heavily traveled Route Three Putnam Bridge is about to get a major face lift and that could mean some traffic delays for drivers.
On Monday, the Connecticut Department of Transportation is starting a major rehabilitation project on the bridge, which connects Glastonbury to Wethersfield.
Workers will be repairing or replacing steel, concrete, bridge expansion joints, among other things, said Kevin Nursick, a spokesman for the state D.O.T.
They will also be constructing a bike and pedestrian path on the south side of the bridge, Nursick said.
"For most folks, it's not really going to be an inconvenience," said Nursick.
Traffic will not be affected during the morning and evening commutes as all lanes of the four-lane bridge will stay open. However, during other times of the day and night, people should expect lane closures and delays of about a quarter mile to a half mile, said Nursick.
"You're probably going to have a little bit more travel time, maybe five or ten more minutes at the most but aside from that it really shouldn't be a problem," said Nursick.
The $30 million project is expected to last for about two years.