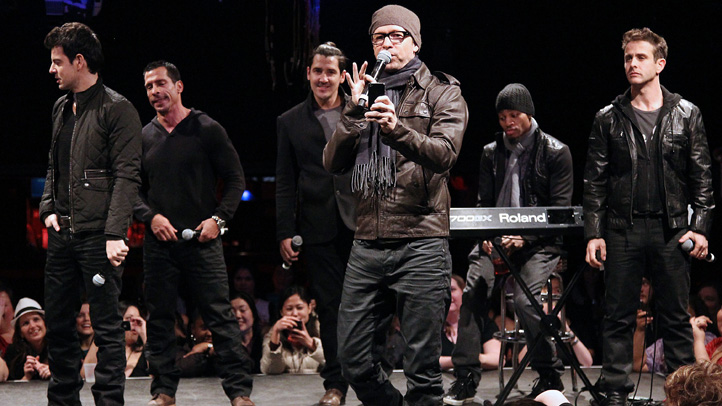 Women everywhere will soon feel like girls again when their favorite '90s boy bands return to Connecticut with a vengeance.

New Kids On The Block, the band that was gone but not forgotten, is returning this summer to headline a tour set to kick off on May 31 at Mohegan Sun in Uncasville.

Boyz II Men and 98 Degrees will open for NKOTB during "The Package Tour."

Boyz II Men, the best-selling R&B group of all time, released its 10th album, "Twenty," in October 2011 to commemorate its 20th anniversary.

Both 98 Degrees http://www.vipnation.com/programs/98-degrees-/ and NKOTB have announced plans to release new albums this year, with NKOTB's first single, "Remix (I Like The)," to debut on Jan. 28.

Tickets for "The Package Tour" will be $59 and $79. They go on sale on Saturday, Feb. 2 at 10 a.m. on Ticketmaster.