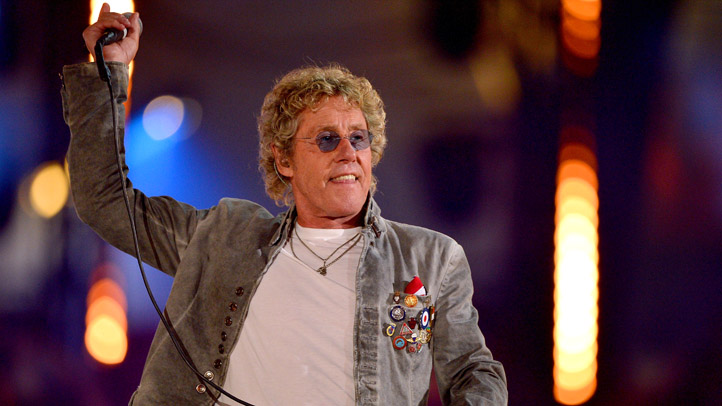 If you or someone you know has ever dreamed of becoming a rock star, Foxwoods and legendary rocker Roger Daltrey of The Who want to make your fantasies come alive.
This Fall, resort and casino will play host to a Rock 'n' Roll Fantasy Camp. The camp will run from Oct. 16-19.
Camp participants will be involved in a variety of events, including writing and recording an original song, attending master classes, and interacting in daily Q&As with rockers.
Aside from Daltrey, a list of other stars who will be involved includes Joe Walsh, Simon Kirke of Bad Company, David Hull of Aerosmith, and Rick Derringer of The McCoys.
"The Foxwoods team is extremely excited to be hosting our first-ever Rock 'n' Roll Fantasy Camp," said Scott Butera, Foxwoods President and CEO, in a statement. "This event truly provides a once-in-a-lifetime experience for the guests who participate in the program."
Alongside the Rock 'n' Roll camp, two alternate options including Songwriting Fantasy Camp and Vocalist Fantasy Camp are also available to participants.
Oscar Winner Darlene Love is set to interact with Vocalist Camp attendees, while Joe Vitale, who has played with Crosby, Stills & Nash, leads Songwriting campers.
"I feel quite passionate about anything that encourages people in music," Daltrey said. "Just to see people with enthusiasm having fun even though they all have different abilities… It's fantastic!"
Space for Rock 'n' Roll Fantasy Camp is extremely limited. For more information click here, or call 888-762-2263.