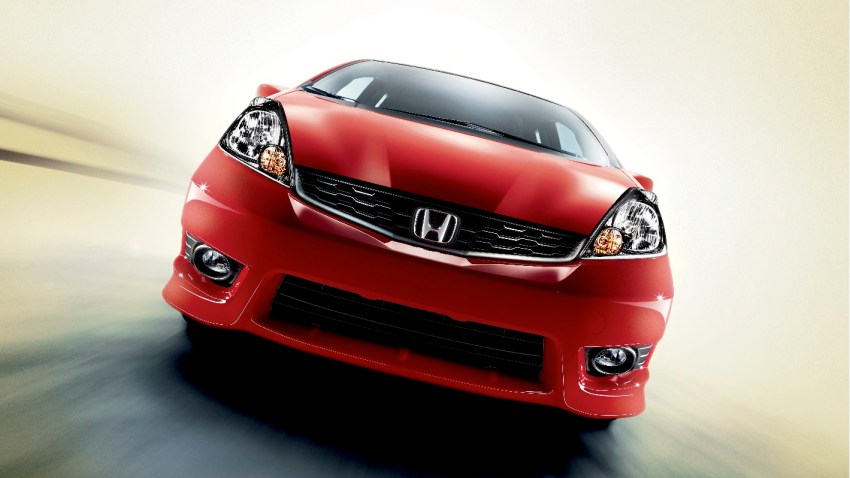 This article is sponsored by the Central Connecticut Honda Dealers. To locate a dealer near you visit Centralcthondadealers.com.

The Central Connecticut Honda Dealers are giving away a BRAND NEW Honda Fit during the "Summer of Fun" on NBC Connecticut.

Beginning May 27, visit your local Central Connecticut Honda Dealership (schedule below) to register for a chance to win a BRAND NEW Honda Fit. Each Saturday, one person from each dealership will be chosen each week as a finalist to win the Honda Fit. There will be ten finalists, one from each dealership, that will attend an event on August 12 at Lake Compounce to try their hand at "turning the key" to see if they are the winner of the Honda Fit!

So go on…what are you waiting for? Stop by today for YOUR CHANCE to win a Honda Fit! Below is a list of participating Dealers with the week's you can register to win!
Week #1
Date: 5/24/2013
Honda Dealer: Westbrook Honda
Week #2
Date:6/3/2012
Honda Dealer: Brandfon Honda
Week #3
Date: 6/10/2013
Honda Dealer: Executive Honda
Week #4
Date: 6/17/201
Honda Dealer: Schaller Honda
Week #5
Date: 7/1/2013
Honda Dealer: Manchester Honda
Week #6
Date: 6/24/2013
Honda Dealer: Lia Honda
Week #7
Date: 7/8/2013
Honda Dealer: Liberty Honda
Week #8
Date: 7/15/2013
Honda Dealer: Hoffman Honda
Week #9
Date: 7/22/2013
Honda Dealer: Torrington Honda
Week #10
Date: 7/29/2013
Honda Dealer: Honda of Watertown