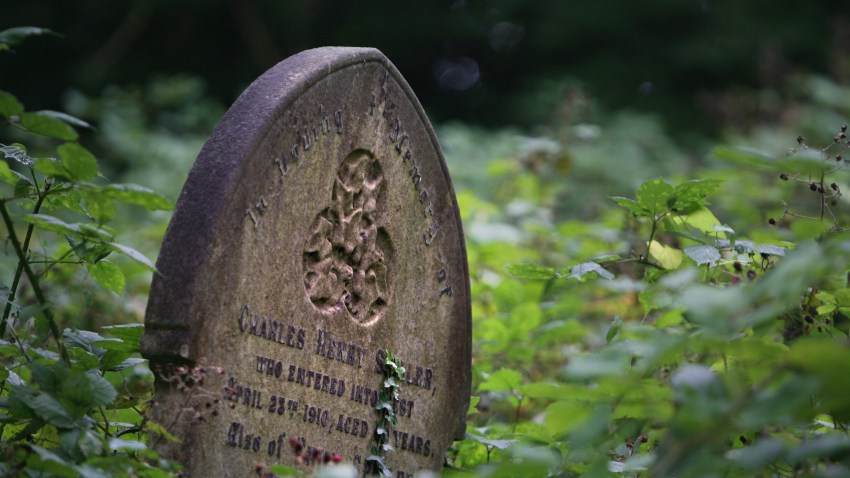 SCIENCE FICTION DOUBLE FEATURE: It's Halloween weekend, and that means it's time for the most famous pair of pre-Angelina lips to sing that classic song. The Rocky Horror Picture Show is a holiday staple. And you have all sorts of chances to see it live this weekend. Dress up as Brad, Janet, Frank-N-Furter, Eddie, Riff Raff or Magenta and sing and dance to the Time Warp and Sweet Transvestite. The show is playing at The Playhouse on the Green in Bridgeport, The Playwright in New Haven and The Warner Theatre in Torrington at different times throughout the weekend. If you want to see the original movie classic, head to Mohegan Sun Halloween night. Click on the venues for prices and show-times. And we shouldn't have to remind you, but it's an adults-only type of show, no matter where you see it.
TEEN HALLOWEEN: Head to the Downtown Cabaret Theatre in Bridgeport Saturday night for some teenage terror. The Children's Company is presenting Halloween High School 2 (think High School Musical meets Grease meets all your favorite classic movie monsters). It's a sequel to last years show, featuring creepy characters, groovy ghouls and a show filled with brand new music that's sure to be fun for the whole family. Tickets are $15.50.
TWINKLE TWINKLE LITTLE PUMPKIN: Have you always thought you should have made a career out of your pumpkin carving skills? It's your chance to shine this Halloween weekend. The Glastonbury Town Center Initiative will hold its annual Twinkling Pumpkins event on the town green Friday night. There will be contests for both pumpkin carving and pumpkin decorating (if you're not into the whole vegetable violence thing). The evening will also include arts and crafts, live entertainment and a costume parade. 6-8pm.
TAKE ME DOWN TO SPOOKYTOWN: The Westville section of New Haven is embracing all things Halloweeny this weekend. There will be plenty of kid-friendly events, as well as a haunted house in Edgewood Park, and an outdoor screening of a scccaarryy Halloween movie. Then, A Broken Umbrella will cap things off with "Thunderbolt," a chilling story of true events that unfolded 200 years ago. Click here to see what's on tap, and when, this weekend.
BEYOND THE GRAVE: Sticking with historic New Haven, why not try a walking tour of the Grove Street Cemetery. The tours give you a glimpse at the graves of Revolutionary New Haveners, Civil War citizens, and other prominent Elm City residents. The cemetery dates all the way back to 1797. The free tours run Saturdays from 11am-noon. And while you're there, you can visit the Crypt at Center Church to find out more about the tens of thousands of bodies buried under the Green!
SPIN THE BIG WHEEL: Looking to get away from the costumes and general spookiness this weekend? Foxwoods will help you embrace your inner game show contestant this weekend. "The Price is Right Live" is now showing at at the Fox Theater at Foxwoods. Alan Thicke hosts the show that tests your shopping ability. Yes, THAT Alan Thicke! Tickets are $25. Shows are at 2 and 7pm.
THEMORNINGAFTER: New Jersey singer/songwriter Pete Yorn is stopping in Connecticut Sunday Night. Fresh off the success of his latest album BREAK UP with Scarlett Johansson, Yorn will take to the stage at the Ridgefield Playhouse. Ever since he hit the scene with 2001's "Strange Condition," which was featured in the Farrelly Brother's movie "Me Myself & Irene," Yorn has found both critical and commercial success. Tickets are $42.50. 8pm.