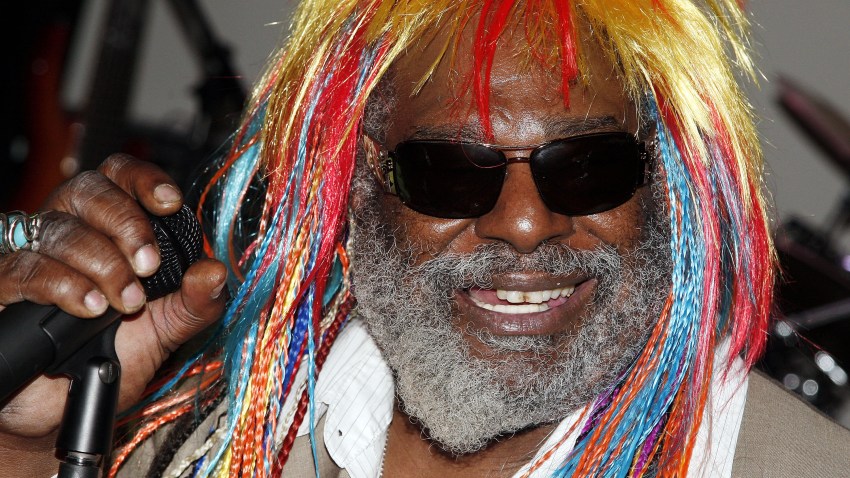 MARVELOUS: George Clinton is right here, man. The grandfather of funk might be jamming toward 70, but he's still going strong. Catch George Clinton & Parliament Funkadelic tonight at Toad's Place. The two-dozen strong P-Funk army is one of the ultimate can't miss live acts, with sets routinely pushing three hours. So drop what you're doing, find your best purple velvet hat, coat and cane (gotta have the purple velvet cane) and head down to New Haven. Tickets are $33. 9:30 p.m.
CHOOSING SOPHIE: Remember Sophie B. Hawkins? If you're older than 25 (maybe a tad older), you'll probably recall her 1992 hit even if you don't recall the name. Hawkins earned a Grammy for Best New Artist on the strength of the hit single, "Damn I Wish I Was Your Lover" (we said damn). While she never quite got back to that success again (it's like a VH1 special), Sophie B. Hawkins hasn't left the music biz. Tonight, you can see her perform a free show at the Mohegan Sun Wolf Den. 8 p.m.
STRINGING ALONG: Celebrate Black History Month tonight at the Mark Twain House & Museum in Hartford with an unusual evening of entertainment. One of America's premier black string bands, The Ebony Hillbillies will help the museum mark the 125th anniversary of the publication of Adventures of Huckleberry Finn. Along with the band, local theater troupe HartBeat Ensemble will also perform in this double-barrelled entertainment event. Tickets are $32. 7:30 p.m.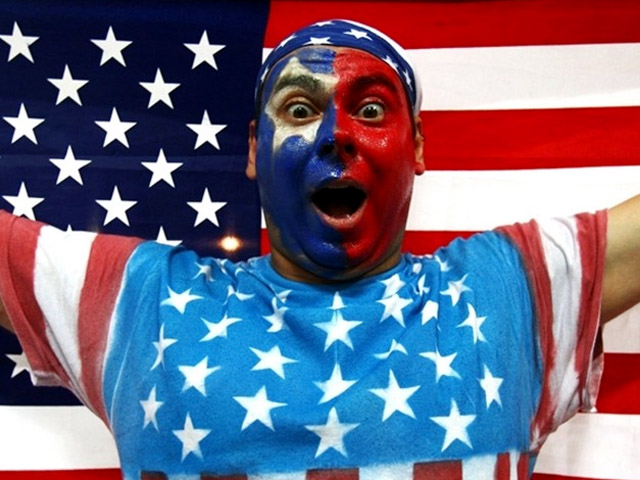 It's snow joke: The Vancouver Winter Games are here! Get more Olympics news on Olympic Zone.
Fan us on Facebook
Follow us on Twitter
Get the TV listings here