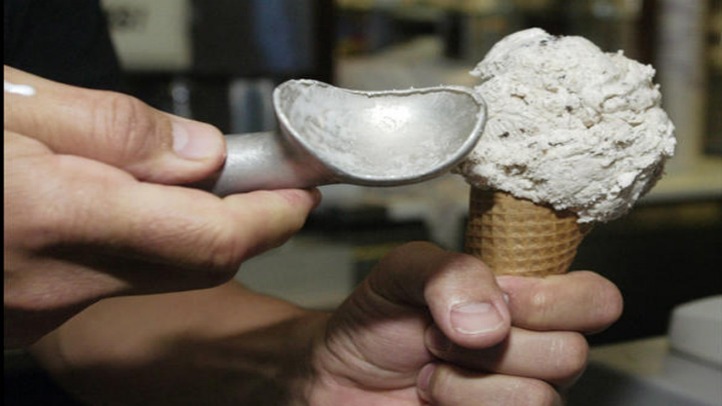 The ice cream scoopers at Baskin Robbins will be working overtime on Wednesday night.
From 5 p.m. to 10 p.m., you can get an ice cream cone for 31 cents. Not only is it a bargain but; money raised from the event will go to support the National Fallen Fire Fighters Foundation.
You might want to check out this month's flavor of the month, Firehouse #31, with its crunchy hot cinnamon ribbon laced through red cinnamon ice cream and hot candy pieces. Vanilla ice cream puts out the fire.