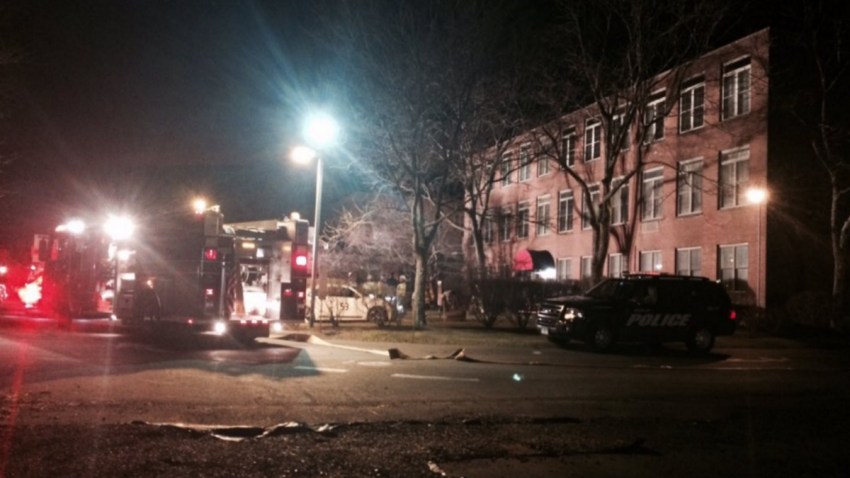 Nearly 100 people were evacuated out of their homes in Berlin after an early morning fire.
The fire department was called to the Prentice Apartments on New Britain Road just before 3 a.m. Fire fighters say a fire broke out in a unnoccupied part of the building.
The fire department was able to put the fire out within minutes. After the fire was out, they had to go door-to-door to make sure that every resident was out safely.
"I opened the door and I looked to see the hallway and I did smell smoke and then I did look outside and a lot of people were asked to go outside," said resident Anne Kerin
Many people took shelter from the cold in their cars, while others choose to keep warm on a bus that was provided fo those who evacuated.
Everyone was eventually allowed back inside and there were no injuries reported.