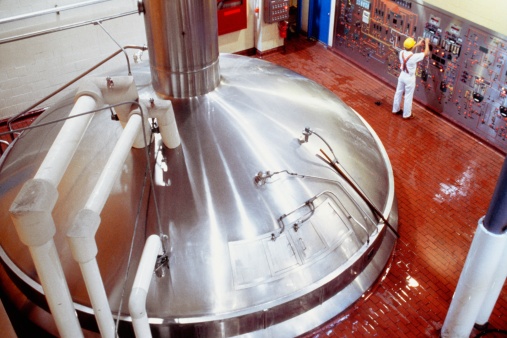 Imagine touring a chocolate factory but not being allowed to purchase the candy.
A Pawcatuck brewery was dealing with its own version of that problem but that will soon change, reports the Day of New London.
The Stonington Planning and Zoning Commission has voted to amend its rules and allow breweries located in manufacturing zones to sell bottled beer to those who take the tour.
Cottrell Brewery, a 13-year-old company that brews Old Yankee Ale and Mystic Bridge IPA, told the newspaper it will seek a special permit from the Planning and Zoning Commission.
The amendment to the regulation treats breweries like wineries and allows tastings, beer and food events and catered events when authorized by the Planning and Zoning Commission, the Day reports.
One caveat to the amendment is that people cannot go to the brewery specifically to buy beer.