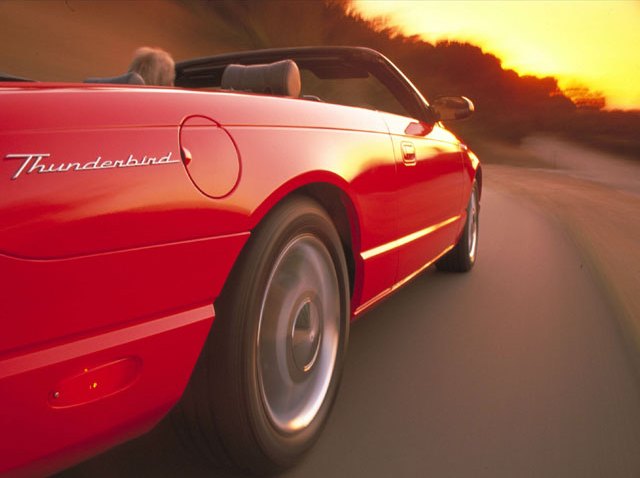 The state is once again able to issue driver licenses, learner's permits and state-issued identification cards, and it is extending its hours this Saturday to accomodate people after a computer problem on Thursday.
A computer-related problem prevented the Department of Motor Vehicles from issuing them at DMV branches and AAA offices on Thursday. On Friday morning, the system was back up.
The problem was with the state' s vendor, L-1 Identity Solutions of Billerica, Massachusetts, DMV officials said.
DMV officials told the vendor on Thursday night that customer service could not be disrupted for more than one day and that a solution and remedy needed to be found overnight, according to a released statement.
Because of the system problem, the DMV is allowing anyone whose licenses expired on Sept. 15 and 16 an extension to midnight on Sept. 17. On Saturday, it is extending its hours and will be open from 8 a.m. to 2 p.m. It is usually open until 12:30 p.m.
Law enforcement officials have been notified through their information network about the extension.
DMV will conduct a full review of the circumstances leading to the outage once customer service is restored.
All other services, such as road tests and registration transactions, etc., were not disrupted at the DMV offices. AAA offices only do photo license renewals.
Follow us on Twitter @NBCConnecticut, on Facebook, and sign up for breaking news SMS alerts on your phone by texting "CTBREAKING" to 622669.