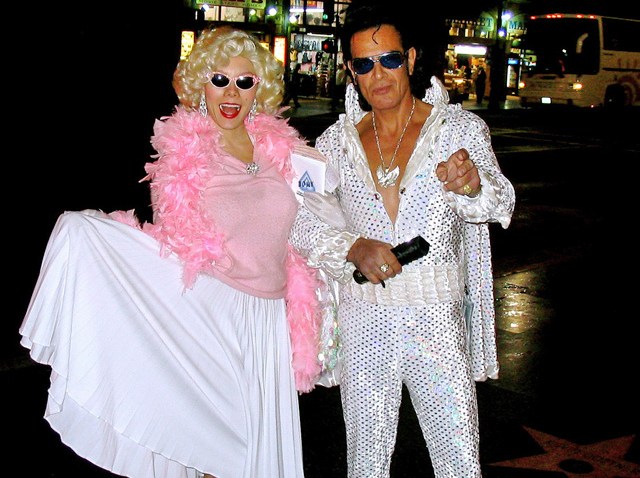 Just because you're past the trick or treating age, doesn't mean you can't have a spook-tacular time Saturday.
MIDDLETOWN: Put on your best costume and head to the Wadsworth Mansion for the Wadsworth Haunted Mansion Costume Bash. Enjoy dancing to music by a DJ and some spirits to boot.
The party gets underway in Middletown at 8 p.m and lasts until midnight. Proceeds from the Haunted Mansion will go to the Conservation Fund of the Friends of Long Hill Estate. Tickets are still left and go for $35 a person.
BRISTOL: If you are looking for a Halloween adventure, maybe Bristol is the place for you. AtLake Compounce's park grounds, you can walk the dark halls of the other side. Live actors will be roaming the park dressed to thrill. You can go either Friday or on Halloween night itself. Gates open and rides start running at 5 p.m. Sorry folks, but kids aren't really encouraged to show. In fact, Kiddeland and Splash Harbor water park will be closed.
The Haunted Graveyard show opens at dusk. Best advice is to give yourself plenty of time to get in line and buy tickets. Only brave adults are encouraged to show up. Depending on whether you want to do just the graveyard, the rides or both, prices range from $12.99 to $29.99.
Lake Compounce is located at 822 Lake Avenue. For more information, call 860-583-3300.
MOHEGAN SUN: If you are feeling lucky this Halloween maybe Mohegan Sun is the spot . Saturday night when the clock strikes 12 you can attend a Rocky Horror Picture Show screening. It's playing in several places. Learn more in "What You're Doing This Weekend." You must be 18 years old to attend and admission is free.
HARTFORD: Adults can head out to Spris Italian Restaurant on Constitution Plaza for the most musically inspired party of the year.

After hours will be hosting a "thriller" of a good time with "haunted house" music by D-J Kered. The party goes all night until 2 a.m. Dress in costume or just to get noticed on the dance floor! Call the restaurant for more information.
These are just a few of the many things you can do this weekend. Click here to get an entire list.