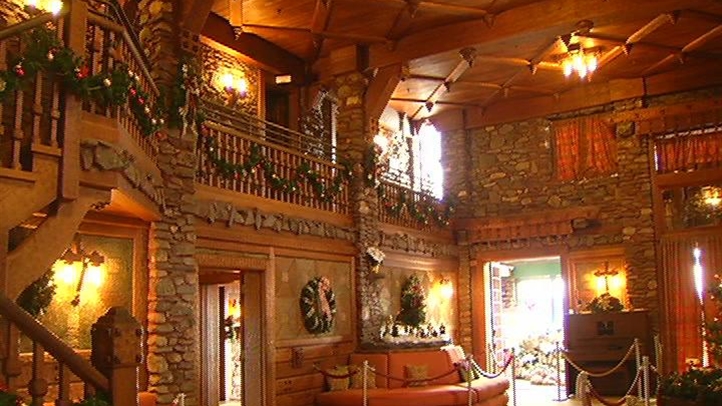 You may have visited Gillette Castle in East Haddam over the years, but have you ever seen it during the holidays?
The former residence of popular actor and playwright William Gillette has a number of odd rooms, some with trap doors and other quirky curiosities.
Every year, the castle is decorated for the holiday season. This year the curators have decided on a The Nutcracker Suite. Each room is based a different scene in The Nutcracker.
Tours of Gillette Castle are held Saturdays and Sundays from 10 a.m. to 4 p.m. through Dec. 18. For information on ticket prices, click here.