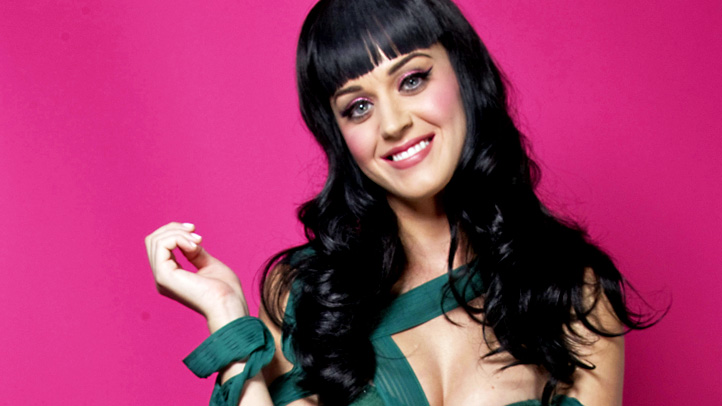 California girl Katy Perry's June 25 show at Mohegan Sun is sold out, but fans will get another chance to see her in Connecticut.
Monday, Perry announced she's extending her tour, to include new shows, including one at the XL Center in Hartford.
"Hot news just in...If u missed out on tickets for this tour I've added 5 LAST select dates in USA in NOV!," Perry tweeted to her nearly 8 million followers on Twitter.
Her web site lists the new dates starting Nov. 15, in Hartford, followed by shows in New York, Las Vegas, Oakland and Los Angeles. Tickets for the Oakland concert go on sale this Saturday, June 11, but there has been no announcement for the on-sale date for tickets to the Hartford show.