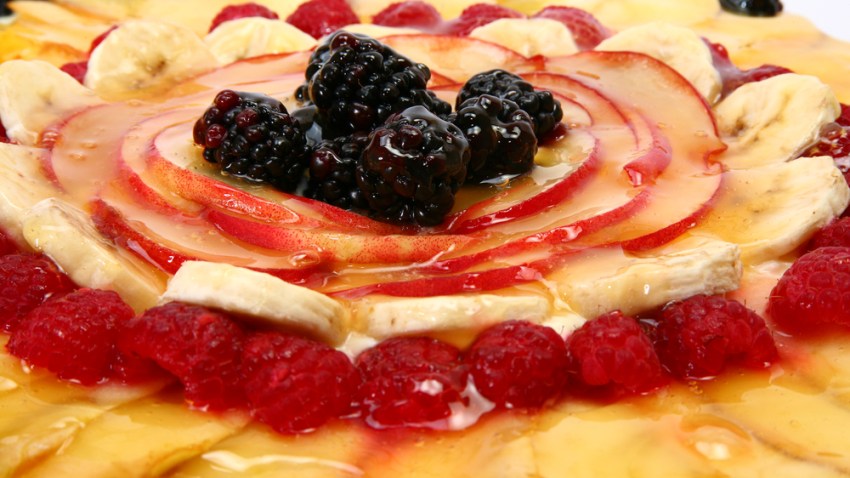 ¼ cup Cold Water
¼ cup Fresh Lime Juice
1 unflavored Gelatin Packet-(1/4 oz or 2 ½ tsp)
1 cup Passion Fruit Juice-available in the Caribbean section of the market
1 can Sweetened Condensed Milk
Egg Whites-beaten until medium stiff peaks with ¼ cup sugar
½ cup Fresh Berries-strawberries, raspberries, blackberries
Combine the cold water and lime juice in a small bowl. Evenly sprinkle the gelatin over the liquid and allow gelatin to soften. Combine the passion fruit juice and condensed milk in a medium size bowl and heat until warm over a double boiler or in a microwave if using a glass bowl. Whisk the softened gelatin into the warm passion fruit mixture until smooth. Allow to cool to room temperature. Fold in the beaten egg whites until no white streaks remain and pour the mousse into serving glasses or any desired mold. Layer with pieces of sponge or angel food cake if desired.
Chill for at least one hour to set. Serve with the fresh berries, and a crisp cookie.