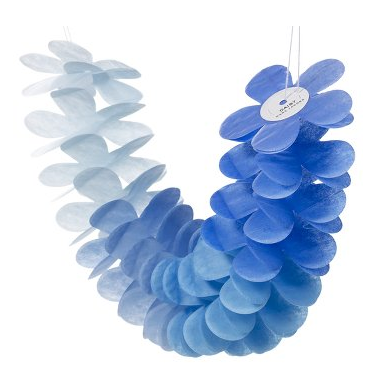 HE LOVES ME: Marc Jacobs doesn't want you to drive around with that silly old pine tree handing from your rear mirror. He wants you to hang a sweet scented Daisy Chain Air Freshener, with the lingering scent of his own eau de toilette and we can't imagine a more chic way to alter air.

The bright blue chain comes free with the purchase of a 1.7 oz. bottle of Marc Jacobs' Daisy, an airy fruity floral with jasmine and musk undertones.

BUY IT: Find the Daisy set exclusively at Sephora for $57.