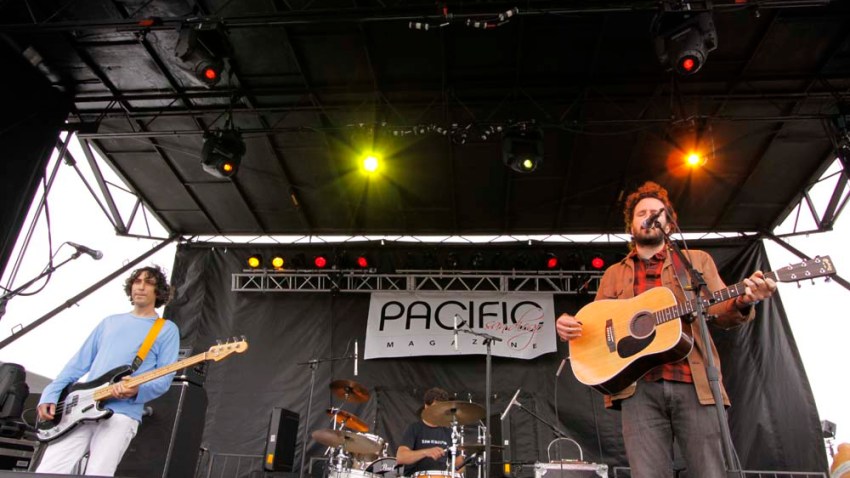 We've been waiting eight games but on Monday night we finally got a glimpse of what Rodney Purvis is capable of. Coach Kevin Ollie has called him a Ferrari sitting in the garage but against Columbia, Ollie finally took a test drive.
Purvis, who transferred from NC State following the 2012-13 season, tied a career-high with 21 points in UConn's 80-65 win. Senior point guard Ryan Boatright added 20 points, and Amida Brimah and Daniel Hamilton both hit double-digits (14 and 10, respectively).

After clinging to a 39-36 lead at the half, UConn outscored Columbia 41-29 over the final 20 minutes.

"It was a great game for us," the coach said afterwards. "It started off a little spirited. We were up 9-0 and they hit a couple of threes and then it became a grind out game. Our defense was great the last 12 minutes. We didn't miss a shot the last nine minutes. It was a combination of great defense and then great offense. It felt good to see our shooters step and make those shots.

"To hold them to 33 percent in the second half after giving up 57 percent (in the first half), I think our guys responded. I think you can really see what our team can be when we start making shots, while still playing solid defense."

Ollie also wasn't surprised by Purvis' breakout performance.

"His last two or three practices have been outstanding," Ollie said. "He's been playing hard, getting his rhythm back and playing defense. When you practice, it's the art of concentration, and I think he's really concentrating on what he has to do. That's where your focus comes in and then it really translates to the game."

The Huskies are now 5-4 and they'll need more consistent efforts from Purvis as they ramp up for conference play, which begins on New Year's Eve against Temple. First things first, however: UConn plays Central Connecticut at the XL Center on Dec. 28.