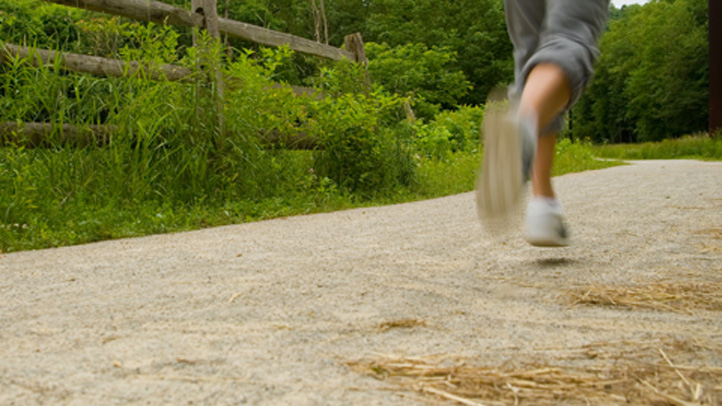 The 17th Annual soundRunner Sea Legs Shuffle kicks off in Guilford Sunday, August 5, and a record 800 participants are expected to run this year.
Once again, the event will host the 10-Mile State Championship, and will raise money to fund scholarships to children's programs and summer camps administered through the Guilford Parks and Recreation Department.
The money raised will also benefit both the Guilford and Branford High School Cross Country Programs.
Registration for the Sea Legs Shuffle takes place at soundRunner Branford on Aug. 3 and 4 from 10 a.m. to 6 p.m.
Race day packet pick-up and registration takes place at 6:30 a.m. at the Guilford Fairgrounds.
The first 600 entrants will receive technical running shirts! For more information, go to www.jbsports.com or call 203-481-5933.