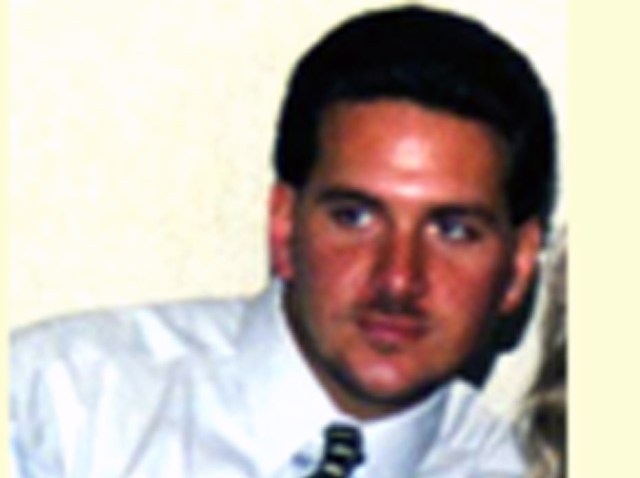 A hot investigation into a cold case, Investigation Discovery's new program "Disappeared" will revisit the 2004 disappearance of Waterbury resident William Smolinski Jr. tonight at 10 p.m.
The episode, titled "Favorite Son," describes Smolinski as "a hard working tough guy who suddenly disappears a week after discovering that his girlfriend is cheating on him."
Smolinski was only 31-years-old when he inexplicably disappeared on Aug. 24, 2004.
Police reports indicate that on Aug. 24, the upset Smolinski left a phone message on the philandering man's voicemail saying, "You better watch your back." That's the last day anyone has reported seeing Billy.
A neighbor said Smolinski asked him to watch his dog that day while he went to New Hampshire to buy a truck.
Despite these leads, investigators have yet to explain the disappearance or find Smolinski.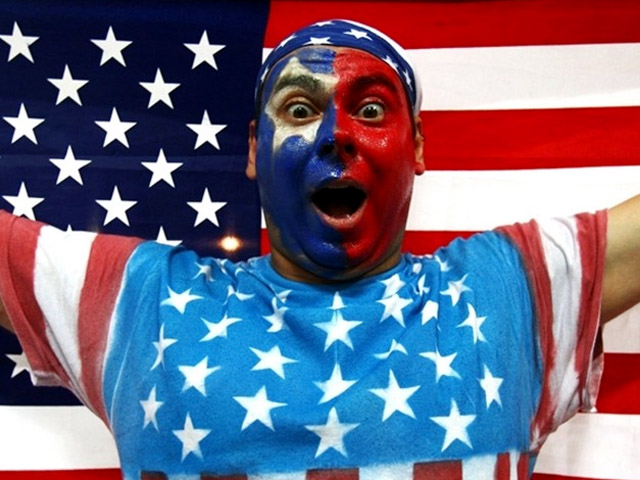 It's snow joke: The Vancouver Winter Games are here! Get more Olympics news on Olympic Zone.
Fan us on Facebook
Follow us on Twitter
Get the TV listings here