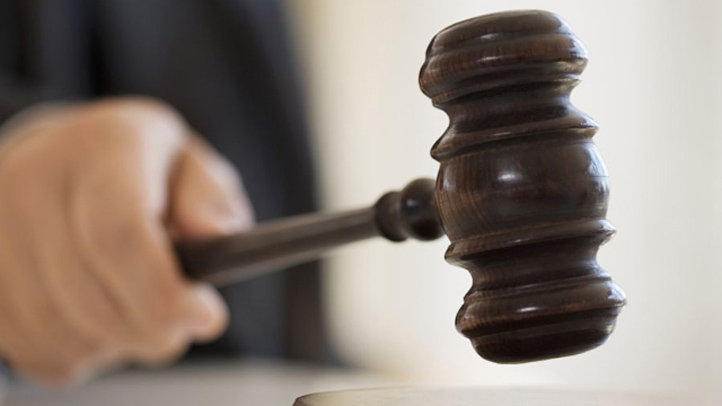 An East Hampton middle school teacher accused of receipt of child pornography and possession of child pornography will be sentenced on Monday.
Richard Hendricks, 31, of Ashford, has been in federal custody, accused of possessing child pornography and watching minors have sex online. Prosecutors are seeking a sentence of 10 years.
Hendricks was detained on June 9 after U.S. Immigration and Customs Enforcement's Homeland Security Investigations office in Boston identified him as allegedly using his credit card to purchase access to the live online viewing of minors in the Philippines performing sex acts on 50 occasions, according to a news release from David Fein, United States Attorney for the District of Connecticut, and the sentencing documents.
He served as a computer teacher at the East Hampton Middle School in East Hampton when he was detained. He was also the yearbook editor and was the adviser to the school news program.
Sentencing documents state he secretly recorded middle school girls, focusing on their chest and groin areas, kept collections of the images and manipulated them to see through clothing.
One directory on Hendricks' home computer included more than 900 pictures of girls in bikinis and bathing suits, including some who appear to have been students at the middle school, according to the sentencing memorandum.
ICE special agents had seized two laptop computers, a desktop computer and two external hard drives from Hendricks' house and found thousands of images and 278 videos of suspected child pornography, according to the release.
"All of these videos are disturbing; some are horrific," according to sentencing documents.
Officials said Hendricks took steps to hide the pornography, including masking his IP address and installing a file shredding program.
Hendricks pleaded guilty on Jan. 198 to receiving child pornography, according to the sentencing documents.