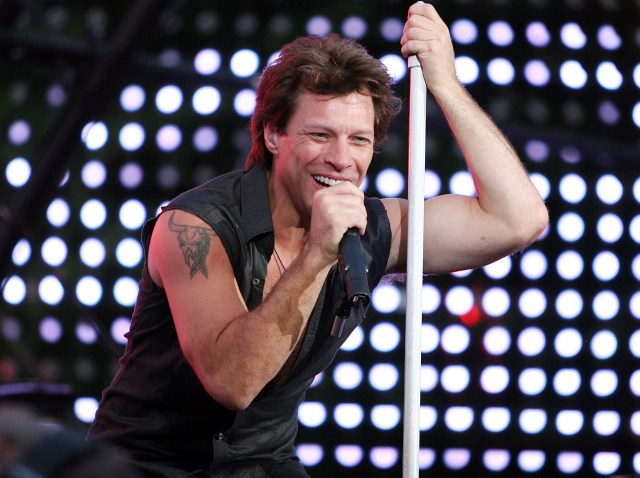 Bon Jovi fans, you kept the faith and it looks like you are in luck.
You won't have to trek to Massachusetts or New York City to see Jon and Richie in action. Our favorite Jersey boys are heading to Mohegan Sun in March.
The band will play two dates in Uncasville at the Mohegan Sun Arena: Friday, March 26 and Saturday, March 27.
Tickets for this venue of The Circle Tour go on sale Friday, Dec. 4 but they aren't cheap. It'll cost you $125 for the cheap seats and $195 for the rest.
Whether you've been a fan for every one of the band's 26 years or you're a newbie, we're sure you'll "have a nice day."