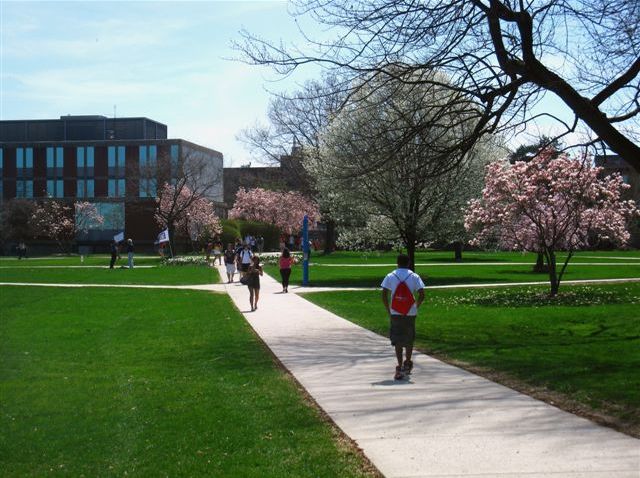 College students have been heading back to Connecticut to go back to school, and UConn officials say the incoming freshmen have the highest average SAT scores in school history and that this is the most diverse of any class ever admitted to the school.
The average SAT score for the incoming 4,535 freshmen is 1,220, which is eight points higher than the last freshman class. Of the new students, 450 are honor students and 44 percent graduated in the top 10 percent of their high school class.
This year's freshman class is larger than the Class of 2013 by slightly more than 170 students.
"We have selected a very talented and gifted group of students and I'm especially pleased with our entering class," Lee Melvin, the vice president for planning and enrollment management, said in a release.
While official numbers will not be ready until September, school officials said that approximately 25 percent of the class are minorities, up from 21 percent in 2009.
School officials said that more than 1,000 transfer students are beginning at the university this year, 75 percent of whom come from four-year institutions and 25 percent from two-year schools.
Move-in begins on Saturday at the University of Hartford and the incoming freshmen come from 35 states, including Alaska, and 22 countries.