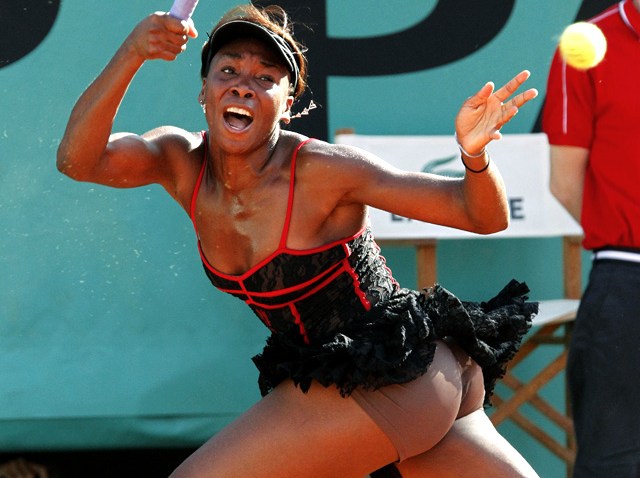 Kevin Ollie's Huskies will play in the 2015 Jimmy V Classic, the foundation announced this week. UConn will face Maryland on Dec. 8, 2015 in Madison Square Garden. Virginia and West Virginia will square off in the other matchup. Proceeds from the two games, which will air on ESPN, will go to benefit The V Foundation for Cancer Research.

UConn's only other appearance in the Jimmy V Classic came in 2012 when they lost to NC State, 69-65.

"We at UConn are honored and proud to again be asked to participate in the Jimmy V Classic at Madison Square Garden," Ollie said. "First and foremost, we are pleased to be able to help the V Foundation, which does such an outstanding job funding research to move us closer to someday wiping out this terrible disease.

Secondly, we are looking forward to playing against another great program in Maryland, and in such an exciting basketball atmosphere as Madison Square Garden, where our fans always give us such tremendous support."

UConn is 4-2 all time against Maryland, which will make its first Jimmy V Classic appearance next December.