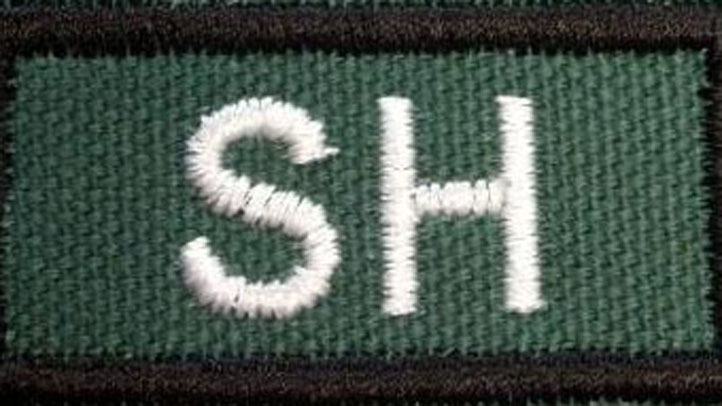 In the wake of Friday's tragedy in Newtown, UConn president Susan Herbst issued the following statement:
The tragedy that took place in Newtown on Friday should be the focus of the thoughts of the people in Connecticut and all Husky fans this weekend.

The University of Connecticut believes that the Big East Conference will continue to be a strong and exciting conference that is comprised of highly regarded national universities.

We ask our fans to steer all passion and concern to Newtown, and we will honor those lost when we gather together as a university community for events this upcoming week.
The Huskies' men's and women's basketball teams will wear a patch on their jerseys in remembrance of the 26 victims at Sandy Hook Elementary School, and the university announced Monday that a memorial scholarship fund will be set up to honor those who died.

"It is not easy to conceive of the most heartfelt and respectful way to respond in the wake of such a shattering event," UConn president Susan Herbst said according to a statement from the university. "Yet Newtown is in our own state and many of our students and alumni have ties to those who are affected directly. The gift of higher education is a transformational one. We want the students of Sandy Hook to have the opportunity to study at a top public research university."

UConn women's basketball coach Geno Auriemma and his wife, Kathy, have made an $80,000 lead gift to the scholarship fund.

"Over this past difficult weekend, Kathy and I gave much consideration to what we as a family could do that would have some significance for the future," Auriemma said. "Because UConn is so important to us, we decided to establish a scholarship and encourage other UConn alumni, friends and fans around the world to invest in the future of the Sandy Hook survivors."

If you are interested in donating to the fund you can go here for details.