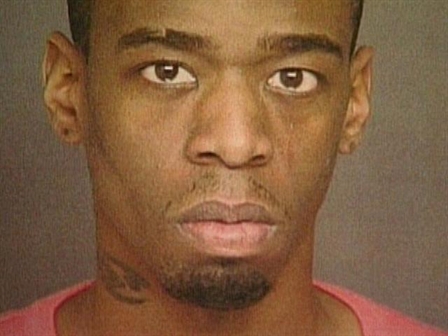 The good news continues for UConn and the region: On Monday, seven days after the men's team won their fourth national title and six days after the women won their ninth, the American Athletic Conference announced that the men's championship tournament would be held at the XL Center in March 2015.

According to the Hartford Courant, the event could mean more than $3.5 million for the local economy.

"Our decision is a function of our stated desire to rotation the tournament within our conference footprint," AAC Commissioner Mike Aresco said. "Hartford submitted an outstanding bid, and they have an excellent overall plan. We also recognize there is enormous excitement in Hartford. There will be tremendous interest in our tournament next year."

"We are excited and proud that the American Athletic Conference has chosen the XL Center as the site for next season's men's championship tournament," said UConn coach Kevin Ollie. "It will give more of our great fans in Connecticut a chance to watch the intensity and competitiveness of postseason play. Last year's tournament in Memphis brought together some of the top teams in the country and I know next year in Hartford will do the same. We want to keep Connecticut in the college basketball spotlight."

The women's tournament, meanwhile, is expected to return to Mohegan Sun, where it was held in 2014. An official announcement is expected this week.

"I was never opposed to having both in the same market," Aresco said. "I was opposed to having both in the same venue. We take these bids as they come, evaluate them independently."