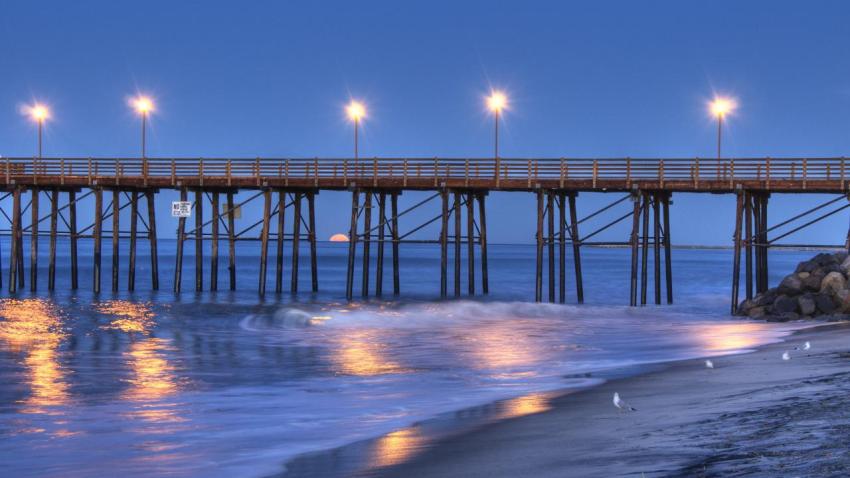 Middletown police arrested two couples while investigating gang activity and said they found drugs, weapons and an illegal tattoo parlor.
The investigating suspected Bloods street gang activity raided 159 Liberty St. and 188 Pearl St. on Monday.
Ryan Parks, 30, and his 36-year-old wife, Tammy, live in the Liberty Street home with their three children, according to police, and police officers and SWAT raided the home.
Police said Ryan Parks has a criminal history in New York for robbery, bail jumping and additional charges, and has been recruiting Middletown residents and indoctrinating them into the Mills set of the Bloods gang.
Inside the house, police found guns; information on the Bloods street gang, including on the Mills; ammunition; a letter from a person in prison on a New Britain murder charge; and marijuana residue.
Police said the Parks' 8- 10- and 15-year-old children could access the gun, so the Department of Children and Families was notified and a relative took custody of the children.
Ryan Parks told police that he bought the revolver from a stranger and his wife didn't know it was there, according to police.
He was charged with criminal possession of a pistol or revolver and three counts of risk of injury to a child and held on $300,000 bond.
Tammy Parks didn't make a statement and was charged with three counts of risk of injury to a minor, according to police. Bond was set at $50,000.
Police arrested 46-year-old Ricardo Nieves and his 48-year-old wife, Suzette, when they raided the Pearl Street residence and said they found an illegal tattoo parlor.
When police searched the home, they found a digital scale, a red bandana police said signified affiliation with the Bloods gang, a sheet of paper with the Bloods history on it, counterfeit cash, two guns and more.
Ricardo Nieves admitted to giving tattoos and charging customers for money, according to the arraignment report, and police said tattoo parlors are not allowed in Middletown.
Police also found 11 people in the three-bedroom apartment and the couple admitted to charging people to stay in their apartment, according to police.
Ricardo Nieves was charged with marijuana and drug possession and possession with intent to sell.
Suzette Nieves was charged with delivery of drug paraphernalia, possession with intent to sell.
Bond was set at $100,000 for both.