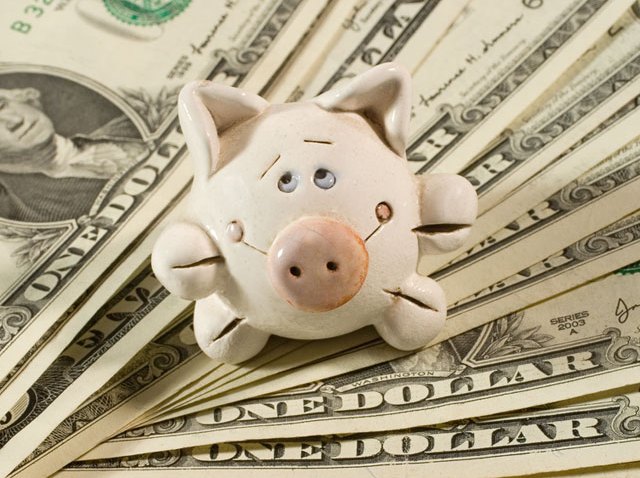 New Haven residents are reeling over jumps in property taxes and tonight, they will have the opportunity to discuss their tax appeal and assessment concerns.
"We know that our citizens already face a significant tax burden in these difficult times," Michael B. Smart, chairman of the Alderman's Tax Abatement Committee, said. "So I think, as a city, we really have to focus on how we can make our tax offices run more smoothly, transparently and equitably. The last thing our taxpayers should face is a slew of hassles when they make a good faith effort to fulfill their tax obligations."
The city alderman said local officials have received many tax-related complaints this year and they are looking into what some New Haven business owners have called an "unfair tax hike."
Several New Haven business owners previously spoke to NBC Connecticut about their concerns with tax hikes.
Mona Berman runs a business out of her Lyon Street home. In 2008, her assets were valued at $333. Last year, they increased to $5,000, with no paperwork or an explanation why.
Curtis Packer bought the Bru Café for $10,000 in 2008, with assets valued at about $1000. The asset value jumped to $40,000 in 2009 and Packer was charged with an additional $10,000 penalty for not filing his forms on time. He said he handed in the forms himself.
After some business owners were denied when they appealed the tax increases, one alderman said she would ask the committee to investigate the tax assessor's office.
Smart said he hopes the city's residents will come to the meeting to discuss their concerns.
"We're eager to hear what people have to say so that we can examine the way the city tax offices do business and see if we can't find ways to better serve our cities tax payers," he said.
The meeting will take place at 6 p.m. in the Aldermanic Chambers at 165 Church Street in New Haven.