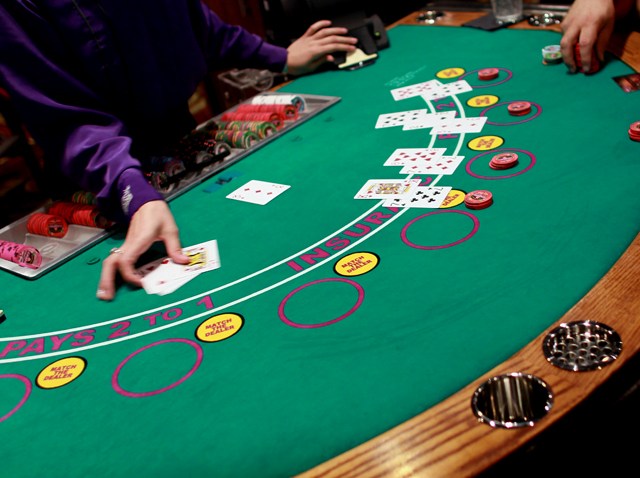 There is another arrest in connection with an illegal sports betting ring sting that police said involves popular radio host Sebastian.
Paul Graziano, 43, of Burlington, turned himself in on Thursday and police say he is the the leader.
State Police made the arrests in November after a yearlong criminal investigation that was conducted with the help of federal and state authorities.
So far, police have obtained 15 arrest warrants in the case and seized a 2009 Ferrari Coup, a Mercedes Benz SUV, a Volkswagen Touareg SUV, a BMW Motor Cross Motorcycle, a firearms collection, cash and jewelry.
Graziano was released on $200,000 bond and will appear in Superior Court in Bristol on J
an. 31.

He was was charged with corrupt organizations and racketeering activity, professional gambling, transmitting gambling information, maintaining a gambling premises, possession of gambling records, as well as other charges.

State police said additional arrests are anticipated.
Sebastian, whose real name is Joe Schlosser, was in court on Thursday and pleaded not guilty.