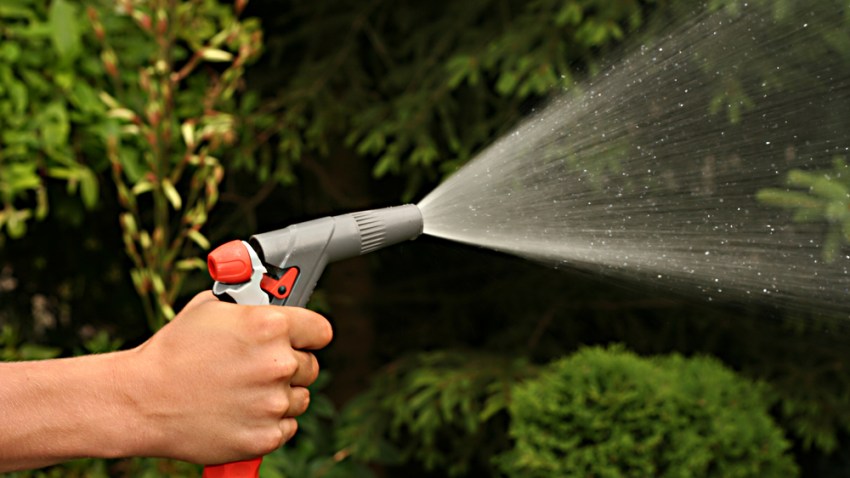 A voluntary water restriction has been extended for part of the state.
The Aquarion Water Company had extended its request for people to conserve water through Friday, July 23.
The water company, which serves 39 cities and towns throughout Fairfield, New Haven, Hartford, Litchfield, Middlesex and New London counties, asked residents earlier this month to restrict nonessential water use.
"Although the precipitation we experienced this past Tuesday and Wednesday offered short-term relief, the forecast through next week shows more hot weather and very little rain. Consequently, we are taking a forward-looking approach," Bruce Silverstone, Aquarion's vice president of corporate communications, said.
The restriction are in place on:
Watering lawns on alternate calendar days, depending on address. People with odd-numbered addresses water their lawns and gardens on odd-numbered days from 5 and 9 a.m., or 7 to 9 p.m.; people with even-numbered addresses would water during those time periods on even-numbered days
Washing boats, cars and other motor vehicles at home, sweeping sidewalks, driveways and decks, instead of hosing them down and covering pools when not in use to prevent evaporation.